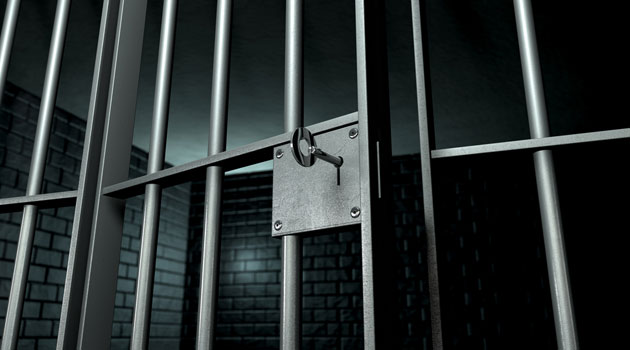 The ManicaPost
Liberty Dube Post Correspondent
PRESIDENT Robert Mugabe on Monday pardoned thousands of inmates countrywide, in an amnesty that is set to alleviate congestion in the country's prisons.
The amnesty was published in the Government Gazette of May 23, 2016.
Zimbabwe Prisons and Correctional Services national public relations officer, Superintendent Priscilla Mthembo, confirmed the development, saying the prisoners would be released according to categories.
The process is expected to take less than two weeks and investigations by this paper revealed that 19 inmates — both male and female — had been set free at Mutare Farm Prison by Wednesday afternoon.
"All female prisoners regardless of offences committed and excluding those sentenced to life imprisonment and to death will be released. In males, all juveniles under the age of 18 irrespective of their offences will also be released.
Secondly, prisoners serving sentences of 36 months and below, terminally ill as well as those who have reached 60 years of age and above will be set free. However, only prisoners who are 60 years and above and would have served two thirds of their sentences will be allowed to walk scot-free.
Prisoners convicted for stock-theft and served two-thirds of their sentence will also be set free," she said.
She added that the order further covered prisoners who were serving life imprisonment and convicted on or before December 25, 1995.
The order, however, does not include habitual offenders serving a term of extended imprisonment. Prisoners on death sentence or who are serving a sentence imposed by the court martial will remain behind bars.
"Any person who escaped from lawful custody and still at large by the date of gazetting of clemency order and prisoners who committed specified offences such as murder, treason, rape, sexual offence, carjacking, armed robbery, conspiracy, incitement or attempt to commit any of the offences specified above will not be released," added Supt Mthembo.
She urged relatives and friends of pardoned inmates to accept them into the society again, appreciate and create for them a conducive environment to forgive and accept themselves.
Released prisoners were also urged to live a peaceful life, appreciate and re-integrate into the society while exhibiting the spirit of ubuntu/hunhu and observing the laws of the country.
"Pardoned prisoners should make use of skills imparted to them through rehabilitation programmes in prison," she added.