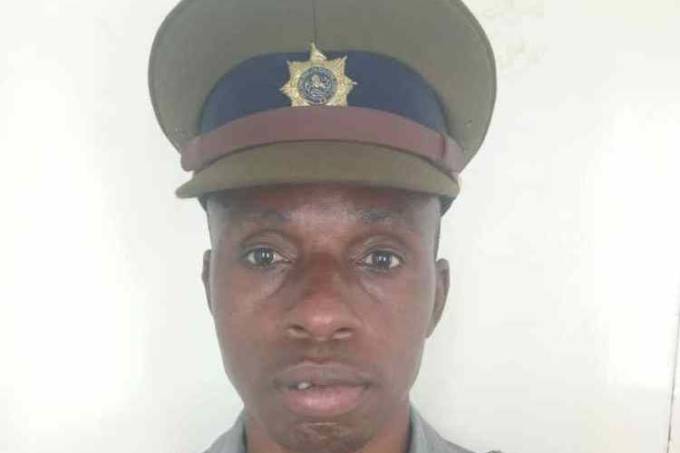 The ManicaPost
Liberty Dube
Weekender Correspondent
A 49-YEAR-OLD Odzi man was on Monday fatally assaulted for allegedly dating a married woman.
Taurai Charumbika died upon admission at the Victoria Chitepo Provincial Hospital after he was savagely assaulted all over the body by Nerere Hamabungu (37).
Charumbika was being accused of dating Hamabungu's wife.
Manicaland provincial police spokesperson, Inspector Luxson Chananda confirmed the incident which happened at Chikonga Mine in Odzi.
Hamabungu was arrested soon after committing the heinous crime.
"The two were co-workers at Chikonga Mine. Hamabungu went to Charumbika's cabin at night and confronted him over his alleged illicit affair with his wife. He was armed with a log.
"He assaulted Charumbika with the log.
"The duo's manager, Energy Manhongo, rushed Charumbika to Victoria Chitepo Hospital where he died upon admission," said Inspector Chananda.
Meanwhile, a 39-year-old Nyanga man was early this week arrested for allegedly stoning his father to death after accusing him of practising witchcraft.
Josphat Sachota attacked Alois Sachota (70) with stones in Satuku Village under Chief Saunyama.
"On Sunday, Josphat was coming from the garden when he met Alois.
"He accused his father of practicing witchcraft and bewitching his family members.
"He stoned the old man until he fell down. He picked up a boulder and crushed him until he died. Alois' wife, Mary, reported the matter to Nyamaropa Police Station.
"The police rushed to the scene and arrested Josphat," said Inspector Chananda.