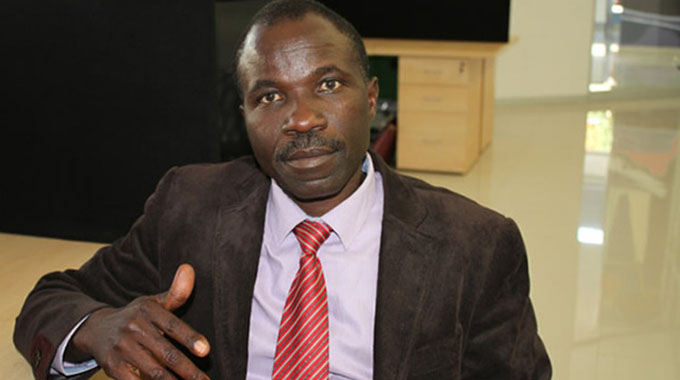 The ManicaPost
Senior Reporter
MUTARE-BASED Premiership outfit, Manica Diamonds, has started settling salary arrears with players and technical staff.
With the ongoing Covid-19 lockdown derailing financial plans and budgets for almost all facets of the economy, most football clubs have been struggling to pay players' monthly dues.
In particular, Manica Diamonds' players and technical staff have gone for almost three months without getting their dues.
In a statement, the Zimbabwe Consolidated Diamond Company-bankrolled team said they recently paid players part of their outstanding salaries.
"It is crucial to note that Manica Diamonds FC, just like many others clubs in the country and around the world, has not been spared from the impact of the global Covid-19 pandemic.
"This has resulted in unexpected liquidity challenges for the club, which have resulted in a delay in players getting their wages.
"We are currently working on resolving those challenges and we recently paid players part of their outstanding salaries. As a law abiding and humane corporate citizen, we are committed to honouring our contractual obligations with our players and technical staff, and to that effect we have made arrangements for players to receive their outstanding salaries this week," the club said, before adding that they do not owe the players any sign-on fees.
"Manica Diamonds FC would like to set the record straight regarding the payment of signing on fees and salaries for its players and technical staff.
"The club seeks to categorically state that it paid in full all sign-on fees to all news signings who are duly registered for the 2020 Premier Soccer League season.
"It is against this background that as Manica Diamonds FC, we strongly deny reports which claim that the club still owes some players their signing-on fees," reads the statement.