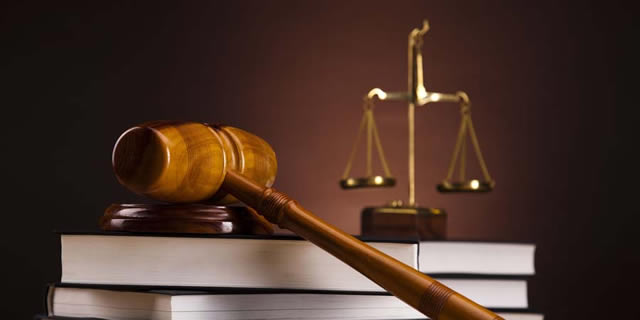 The ManicaPost
Post Correspondent
A DANGAMVURA man is being charged with aggravated indecent assault after he allegedly forcibly had anal sexual intercourse with a five-year-old boy from his neighbourhood. Tendekai Majero (30) denied the charge when he appeared before Mutare provincial magistrate, Mr Tendai Mahwe on Thursday.
He is being charged with aggravated indecent assault as defined in Section 66 (a) (i) of the Criminal Law (Codification and Reform) Act Chapter 9:23. Mr Fletcher Karombe prosecuted. Allegations were that sometime in November last year, the complainant who is in Grade 1 and his mother visited a friend in Dangamvura. The juvenile remained outside as his mother watched television inside the house with her friend and Majero.
Majero later went outside where the children, including the complainant, were playing. He is alleged to have taken the minor from his friends and took him to the backyard where he removed his pants and abused the minor.
"The following day, the complainant screamed in pain as his mother wiped him with a toilet paper after he had relieved himself. The boy however did not disclose the case. The matter only came to light after the complainant's mother tried to take the minor back to her friend's place for New Year celebrations," said Mr Karombe.
The boy refused to go with his mother and later disclosed the abuse to her telling her that it was the reason why he was afraid to go back. The matter was reported to the police resulting in Majero's arrest.