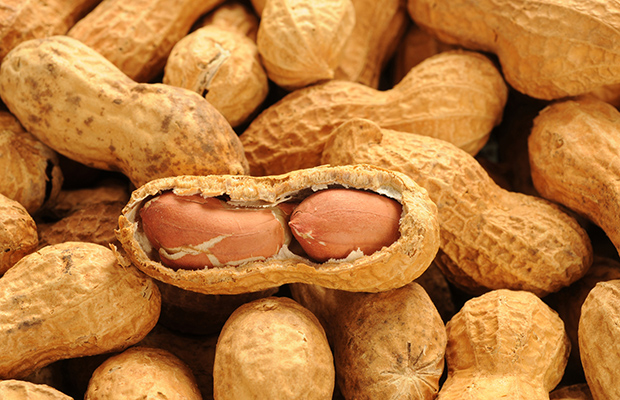 The ManicaPost
Luthando Mapepa Chipinge Correspondent
SCORES of macadamia farmers in Chipinge are failing to get super profits from their produce due to lack of value addition and are appealing to Government and its partners to assist in acquisation of a processing plant in the district.
Value addition and beneficiation of the nuts will eventually unlock the sector's potential to generate the much needed foreign currency.
Macadamia nuts – though tricky to grow – have proved a new lifeline for more than 200 resettled farmers in Chipinge where the crop is exported nuts-in-shells, primarily to China, Asia and South Africa where demand is high.
About 4 600 hectares are under macadamia in Chipinge, with potential to produce 32 326.85 tonnes per year.
The farmers have potential to double both the hectarage and produce, in five years, if they could secure the need financial, material and technological support.
The farmers are advocating for value addition in nuts production saying this will greatly improve produce sales which benefits both the farmers and treasury.
The raw macadamia nuts fetch lesser prices as there is no factory to process and beneficiate them.
Unshelled nuts fetch between $3 and $5kg depending on the quality whereas processed ones fetch at least $10kg.
Leading macadamia growers said Government should urgently consider their plea for value addition and beneficiation to consolidate the country's gains from the green diamond of Chipinge.
Magestic Farm manager Mr Tafadzwa Chibaya said Government should consider expanding Command Agriculture to macadamia nuts.
Mr Chibaya said macadamia production has the potential to generate the much needed foreign currency provided the nuts are produced commercially and sold in processed form.
"Government should consider extending the command agriculture programme to macadamia and mechanise the sector to maximize on the crop's quick returns.
"Everyone here wants to grow the lucrative macadamia nuts and potential growers are being hindered by limited resources. Macadamia farming has the potential to generate the much needed foreign currency because the nuts are on high demand outside the country," he said.
Mr Chibaya said given that the collapse of industries in the country, macadamia nuts beneficiation has potential to create employment opportunities for many in the district.
"Selling raw macadamia nuts only creates employment in the countries that are buying from Zimbabwe. With lines of credit we will be able to build state-of-art industries to process the nuts, thereby creating employment for our own people while ensuring that growers get value from their produce. There is huge demand for macadamia nuts across European and Asian countries.
"We have attracted markets outside the country and demand is high. We can establish a viable sector if all farmers in regions with conducive weather conditions are adequately funded to produce the nuts. So far we are selling the nuts to countries like China, Vietman and Australia because our produce is ranked as one of the best in the world," he said.
Another farmer Mr James Maisiri said macadamia farmers should embrace value addition, which is at the heart of the country's economic revival trajectory.
"We have the potential to create employment if we invest in processing plants. Currently we are being forced to expand to other businesses in order to pay our workers.
"We are appealing for partners to help us finance the acquisition of the requisite equipment, machinery and technology like oven cracking, packaging equipment and containers for transportation in order to fully benefit from the crop," he said.