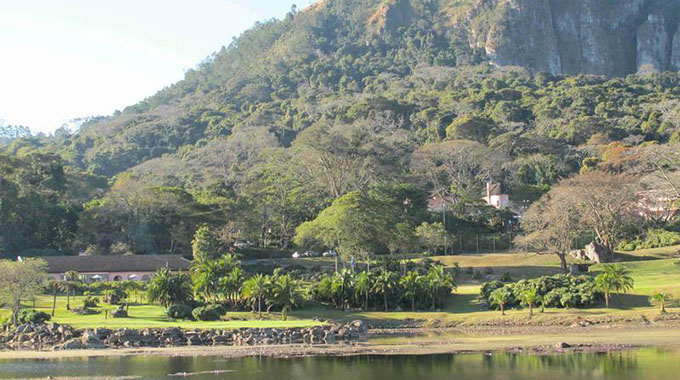 The ManicaPost
Ray Bande Senior Reporter
The Leopard Rock Hotel in Vumba has announced the introduction of coupons as part of its phased and highly cautious re-opening strategy.
Leopard Rock management said they will start by taking bookings from patrons from a known social circle.
The hotel was among the first tourism facilities to close its doors and adapt to Covid-19 lockdown restrictions with strictly no visitors allowed.
However, on its social media Facebook page, Leopard Rock announced its staggered reopening strategy that is also aimed at attracting revenue during the ongoing lockdown.
"Leopard Rock is selling coupons valid for three years. The hotel remains in lockdown with 30 of its staff members in a "bubble". We need your support to sustain the hotel during this time," reads the Facebook post.
"We plan to gradually reopen sections of the hotel — starting with the golf course, the outdoor restaurants, and finally the hotel in sections.
"At each stage, we will assess how to best mitigate the risk of contagion to our staff and guests," reads the post.
"We will start by taking bookings from "friendship groups" and "circles of trust", where all the guests will be known to each other and able to trace in the event of a break-out. We may ask guests to present a recent Covid-19 test."