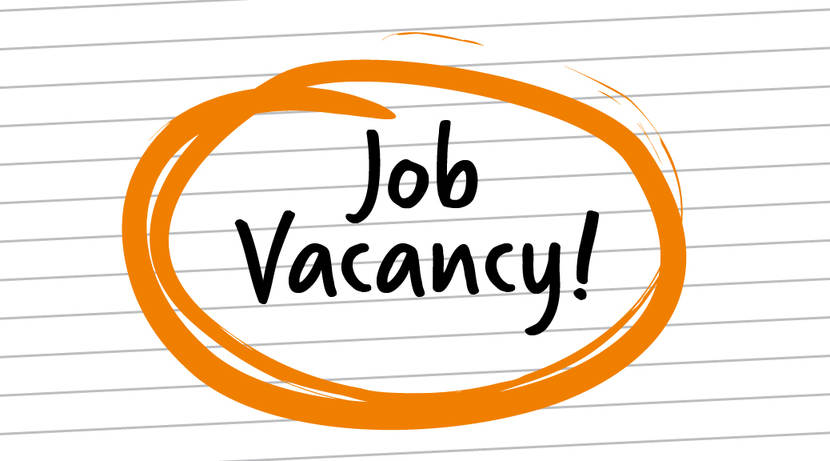 The ManicaPost
Abel Zhakata Senior Reporter
JOSTLING for the Mutare mayoral post has began as 10 newly elected MDC Alliance councillors travelled to their party's headquarters in Harare last Friday where they submitted their CVs as well as going through interviews.
Those who have thrown their names in the hat to land the city's top post are Simon Chabuka (ward 12), Nancy Zvenyika (ward 13), Crispen Dube (ward 9), Farai Bhiza (ward 11), Monica Bangira (ward 13),Knowmore Nyanhanda (ward 15), Blessing Tandi (ward 14), Sekai Mukodza (ward 16), Kudakwashe Chisango (ward 16) and Sophia Njanike (ward 8).
Those privy to the opposition party's selection process said the mayoral candidates were tested on their understanding of local governance, their vision to turn around the fortunes of the ailing city as well as the strength of their academic and professional achievements.
"The selection panel was impressed by Chabuka's performance during the interviews followed by Chisango. They probably did well because of their academic backgrounds. Chabuka is a lawyer by profession and was once a public prosecutor here in Mutare and he fully understands the politics at the Civic Centre.
"After the interviews the list will be taken to the local government committee in the party for onward submission to the party president who will then liaise with the standing committee," said the source/
The mayoral race has also generated a lot of interest among residents in the eastern border city who are eager to see a positive change in the way the city is managed.
Debate is raging on various social media platform. Some said the mayoral post must be occupied by an experienced councillor.
However, experts said the final say rests with the party president and issues of factional allegiance will come into play.
"Remember there are factions in the party and the president will definitely crown a person who is in his faction. There is a fierce leadership and control war within the opposition and those calling the shots will definitely put in place their lieutenants," said the source.
Mutare City public relations officer Mr Spren Mutiwi said the incoming councillors will go for an induction workshop and on their first day of sitting, they will select the mayor.