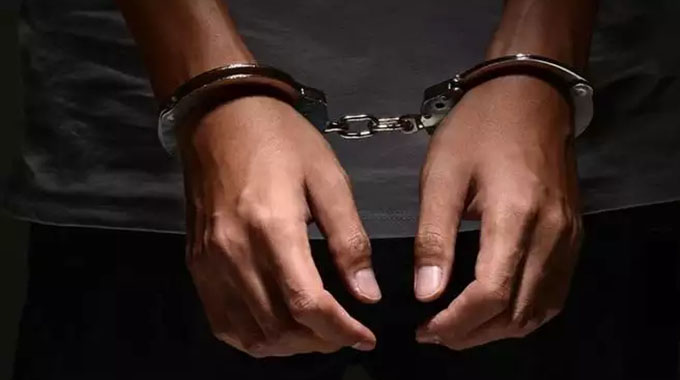 The ManicaPost
Tendai Kwaramba
Weekender Reporter
A SECURITY guard stationed at OK Mart Mutare will rue the day he connived with his wife to steal from the wholesale after they were nabbed for the offence.
Mokiyati Tumbare teamed up with his wife, Tafadzwa Mutidye to orchestrate the crime.
The couple recently appeared before Mutare magistrate, Ms Prisca Manhibi Gumbo facing theft charges.
They pleaded guilty.
Ms Tafadzwa Chiwanza prosecuted.
The court heard that on August 31, Mutidye and her husband, Tumbare hatched a plan to steal from OK Mart where the latter works as a security guard under Safeguard.
"Mutidye got into OK Mart and bought airtime worth $500 and was issued with a receipt. She then proceeded to the shelves and took 24×2 litres of D'lite cooking oil and 4×12 bars of Britelite laundry soap and loaded them in a trolley. She proceeded to the exit point where Tumbare was stationed checking customer receipts," said Ms Chiwanza.
Tumbare pretended to check the receipt as well as the goods and allowed Mutidye to leave.
An OK Mart employee who was monitoring Mutidye's movements on CCTV followed her outside the shop and asked her to produce the receipts for her groceries as proof of payment.
She was immediately arrested after she failed to produce the receipts.
All the stolen groceries worth $22 000 were recovered.
Mutidye told the court that they had committed the crime as a way of fending for their family and trying to raise school fees for their children.
The couple was each sentenced to 140 hours of community service.