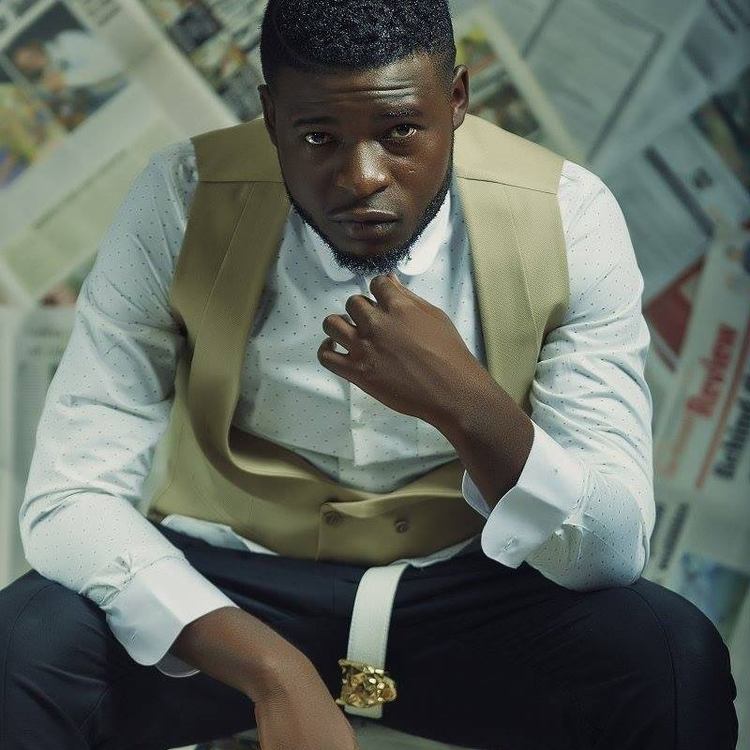 The ManicaPost
Liberty Dube and Ngoni Dapira Entertainment Correspondents
ONE of the most consistent local artistes and love ballads specialist Exq and a host of local deejays will headline tomorrow's urban summer fiesta at Raylton Touch Movement.
Music producer of the moment DJ Tamuka will also be part of the cast.
This will be ExQ, a.k.a Mr Putit's maiden performance in Mutare this year.
For DJ Tamuka, who hails from Military Touch Movement, it will be his first date with fans in the eastern border city.
ExQ is currently on top of the game with plug tracks like "Nzenza", "Tsvigiri" and "Pahukama", featuring Jah Prayzah.
He has been in the game for more than two decades, and resultantly one of the most sought after musicians. His music carries inspiring lyrics.
Show organiser Blessing Chindotana said preparations for the family show were on track. He said the gig was special in that it caters for everyone.
"It's a family show that starts at 12pm," said Chindotana. DJ Tamuka and ExQ have confirmed their attendance. They were with Jah Prayzah on his Dubai tour and came back in the country this week.
"DJ Tamuka will be at Jah Prayzah's Chitubu album launch on tonight (Friday) before the duo comes to Mutare on tomorrow (Saturday).
"A stage will be set up in the Raylton basketball arena where we usually hold our burnouts. In the evening an after-party will be at BarCode," he said.
Apart from music, children will also be entertained with jumping castles, water slide, braai and other activities that complement a family show environment.
"We would like to urge families to come in numbers and be part of the fiesta.
"It is refreshing that deejays like  Springer, Man Gee, Que3 and Joe Fraser, among others, will entertain fans," he said.
Tamuka, whose real name is Mponda Makhuluni, is one of the finest music producers.
He launched his career together with Oskidi in Gweru in 2014 when they co-produced hit song "Tipeiwo Hwahwa" by Bulawayo poet Khoikhoi.
Tamuka has produced hit songs "Nhema" for ExQ, featuring Killer T, Ammara Brown's "Akiliz", Jah Prayzah's "Kutonga Kwaro" album, "Msombodiya" for the Military Touch Family, "Ghetto girl" by Legion and Jah Prayzah's "Sendekera", which features Mafikizolo.