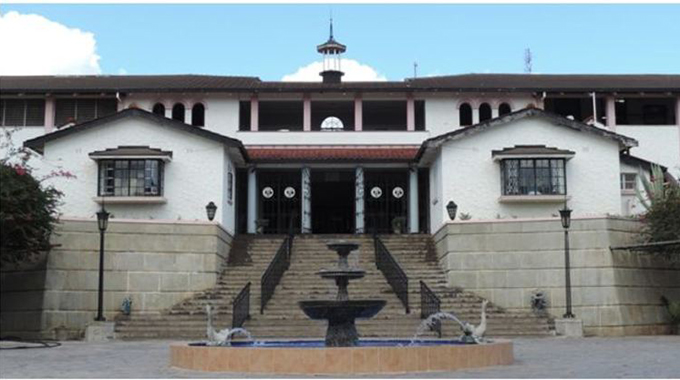 The ManicaPost
THEME: Refocusing Teacher Education Through Research
The Principal – Mrs Petty Silitshena
THE PRINCIPAL's SPECIAL MESSAGE TO THE GRADUANDS
Our programmes have been quite intensive and rigorous, but I am happy that you have gone through them.
I am aware that you have faced trying times in your academic and professional careers but you have made it to this day, some with distinctions.
So let me say congratulations to you all on this momentous occasion.
This, however, does not mean that you should now go, sit and relax but it is time to set new targets and turn your dreams into reality. You must continue to grow academically and professionally so as to be competitive as a 21st century teacher. Aim to go beyond what you have achieved today.
Prepare yourself to face a new and even more challenging future with new opportunities. Set new targets that will help you to continue growing academically and professionally. I am sure that your future will be brighter and more promising.
Well done to you all
CONGATULATIONS, MAKOROKOTO, AMHLOPE!!