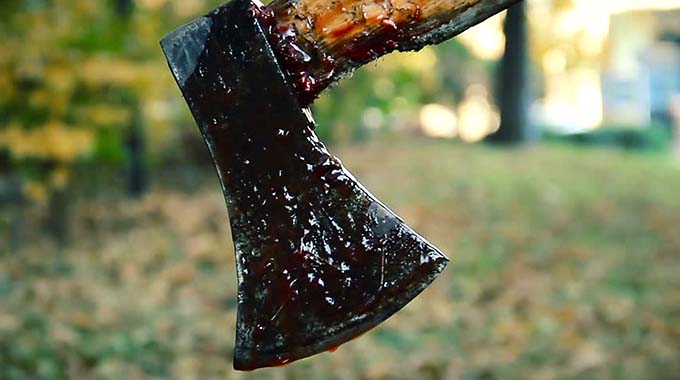 The ManicaPost
Abel Zhakata
Senior Reporter
 A physically challenged Chipinge man who sprung from his wheelchair and stabbed an unsuspecting police officer thrice, killing him instantly as he resisted arrest for drinking an illicit brew was slapped with a 25-year jail term.
Mutare High Court judge, Justice Isaac Muzenda found Lloyd Mahovana Mabiti (33), of Muzondakaya Village under Chief Musikavanhu's area guilty of murder with actual intent.
Ms Jane-Rose Matsikidze prosecuted.
The court heard that on June 13, 2019, at around 9pm, Mabiti who was on his wheelchair was drinking an illicit brew in a five-litre container with his friends, Panganai Dzvairo, Chionei Chinyama and Eric Murire.
"While drinking the illicit brew, Constable Nobody Kadeya (37), who was clad in police uniform approached the four and advised them that they were under arrest.
"Cst Kadeya advised them that they should proceed to the police station and this did not go well with Mahovhana who refused to comply with the lawful instructions. He refused to be pushed in his wheelchair by the now deceased police officer," said Ms Matsikidze.
"The police officer had no option, but to forcibly push the accused in his wheelchair to his vehicle which was parked near the bottle.
"When they arrived at Cst Kadeya's vehicle and when he tried to open the door, an angry Mahovhana took advantage of his lapse in concentration to produce a knife from his pocket and stabbed him thrice on the chest, shoulder and mouth, killing him on the spot," she said.
Cst Kadeya's body was ferried to Chipinge District Hospital for a post mortem.