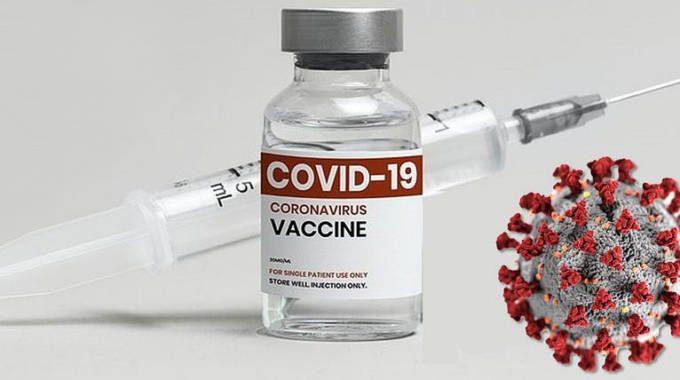 The ManicaPost
Health Reporter
DEMAND for Covid-19 vaccination in Buhera District continues to increase as more people are taking up the jabs, the district's Medical Officer Dr Shelton Kwiri has said.
With more doses being regularly procured as the nation aims to achieve herd immunity by inoculating at least 10 million people by year end, people in Buhera are responding positively to the vaccination exercise.
Dr Kwiri said during the initial stages of the exercise, some people were hesitant to get the jab but most have since gained confidence and are queuing up for the doses.
He urged those eligible but yet to be inoculated to receive the vaccines, saying this is meant to protect lives.
Dr Kwiri hailed the Zimbabwe Defence Forces for providing personnel to complement the health staff in accelerating the vaccination programme.
Meanwhile health authorities in the province have said vaccination centres will be fully operating during the Heroes and Defence Forces Days to ensure convenience for those who want to get inoculated.