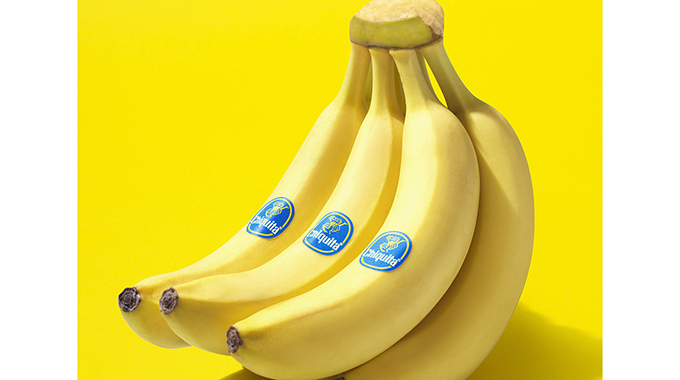 The ManicaPost
Rumbidzayi Zinyuke Senior Reporter
AGRO-MARKETING company, Brands Fresh, has recorded a significant decline in revenue in the first six months of this year due to depressed demand of bananas during the Covid-19 period.
The company has cut back supply from a peak of about 40 tonnes per week to less than 10 tonnes during the period under review.
The company distributes fresh produce throughout the country.
It mainly buys the fruit from Honde Valley farmers. More than 75 percent of the crop distributed by the company is taken from Honde Valley while the rest comes from Mutorashanga, Middle Sabi and Kariba.
Brands Fresh agronomist, Mr Edward Madewekunze said the Covid-19 pandemic has affected both the company and the farmers who supply them.
"This pandemic has been a major blow and everyone is feeling the effects. In March, we reduced our uptake of bananas from 40 tonnes to about 10 tonnes.
"But now that the winter is here, uptake has been reduced even further to about five tonnes per week at times. Our Mutare market usually takes up to two tonnes per week, but now we only supply between 500kgs and one tonne per week," he said.
The market has also been affected by a drop in prices as consumers' disposal income is much lower at the moment.
Mr Madewekunze said before March, they were buying bananas from the farmers at $6,30 per kg. The price has since gone down to $4 per kg.
He said although prices are expected to increase during the winter period due to low supply, revenues are anticipated to remain depressed.
"After this period, we will have to rethink what strategies can be put in place to make sure that we regain the market we lost. We want to re-engage some of the farmers we have lost over the years as middlemen were offering them cash," said Mr Madewekunze.
The shrinking market, which has also seen the middlemen going out of business, has also had a negative impact on the banana producers as most are holding on to tonnes of fruit. Most of their produce might rot before they find any buyers.
Mr Enock Madzinga, a farmer from Mandeya 2 Village, said they were being forced to sell some of their bananas to the community at ridiculously low prices.
"Since the company cannot take up as much as it used to, we can either take them to the vegetable markets in Mutare or Mbare in Harare. However the prices are not favourable, especially considering the high transport costs.
"Prices of inputs have been increasing non-stop. Whether we are selling or not, we still have to apply some fertilisers. This is an expense we cannot run away from," he explained.
He said prospects for recovering are very low, unless the agricultural companies can assist them with capital once the market stabilises.