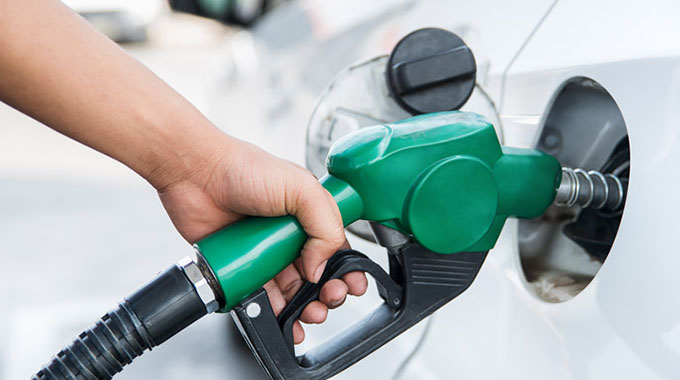 The ManicaPost
Fungayi Munyoro Post Correspondent
SIX armed robbers raided Glow Petroleum service station in Dangamvura and escaped with $892 cash and an assortment of goods worth $1079.
Police have declared war on the dangerous criminals, and are appealing to those with information pertaining to their operations to contact the nearest police station.
Manicaland police spokesperson Inspector Tavhiringwa Kakohwa said the robbers had pistols which they used to cow and attack the security guard.
"They attacked the security guard, Elton Ganyani (35) who was on night duty at Glow Petroleum service station in Dangamvura. They pretended to be asking for directions. Three of the robbers produced pistols and ordered Elton to lie down. The other three had hammers and bolt cutters. They tied Elton with his shoe laces and got away with some valuables which included cell-phones, engine oil and cash," he said.
All the suspects are still at large. In another incident, three armed criminals attacked a gold panner in Tsvingwe and got away with some gold, cell phones and $400 after firing a shot in air.
The incident happened on Sunday along Mutare River, near Tsvingwe. Inspector Kakohwa said no arrests have been made.
He said one of the accused Norman Ngwanzanyini (35), of 1600 Greenside Extension, approached the victim Willard Bvuma (34) demanding $20 which Bvuma had borrowed.
The two started fighting and Ngwanzanyini left the place and returned after some time accompanied by two other men.
They started assaulting Bvuma and threatened to kill him using a gun.
They stole $400, two cell phones and three grammes of gold and disappeared.
Insp Kakohwa also said five other criminals attempted to steal from Salegate Investments at Birchenough Bridge business centre on Monday.
The five approached the service stations pretending to buy fuel.
One of them produced a pistol and pointed at the security guards on duty.
The two guards ran away and alerted one of the fuel attendants Mr Tichaona Kuzipa who then phoned the manager Mr Chamu Gwamura.
The two mobilised members of the community who went to the scene forcing the accused flee.