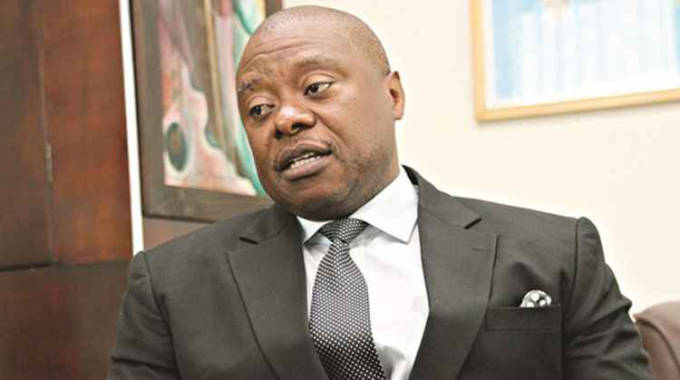 The ManicaPost
Ray Bande
Senior Reporter
DIVERSIFIED media group, Zimpapers entered into an agreement with Premier Soccer League to ensure coverage of the domestic Premiership, a development described by the company's chief executive, Pikirayi Deketeke as a reflection of a changing media landscape.
Fans will now be able to watch the matches online using various gadgets.
On Wednesday, PSL sealed an agreement with Zimpapers Television Network, which is a product of three years of negotiations.
The deal was signed at the Zimpapers headquarters in Harare.
Under the arrangement, ZTN are expected to broadcast PSL matches by live-streaming them on their growing on-line television platforms, in a pay-per-view model.
The first matches are expected to go on air next week, when the season-opening cluster tournament, featuring the 18 top-flight clubs, get underway across four venues.
Deketeke, hailed the deal, saying the two parties already had a long-standing partnership.
This has seen Zimpapers, over the years, providing the widest coverage of the top-flight matches, and activities, throughout the stable's newspapers.
"It is, indeed, a culmination of a relationship that has been going on for a very long time,'' said Deketeke. 
"As you know, Zimpapers is diversifying into television but has always been in the media for a very long time. So, our relationship, in terms of media coverage, has been on for a long time, in our papers.
"Gone are the days when people would probably wait in the lounge and watch television. 
"Today, they watch it on their mobile phones, or their tablets, and they would want to know what is going on in football. 
"So, we really appreciate this partnership which we believe will be very powerful because football is huge.''
The diversified media group were recently awarded a television licence by the Broadcasting Authority of Zimbabwe.
The two organisations — Zimpapers and PSL — are looking at opportunities to expand the relationship, by taking on board Zimpapers radio stations like Star FM in Harare, Diamond FM in Mutare and Nyaminyami FM in Kariba, as official broadcasters.