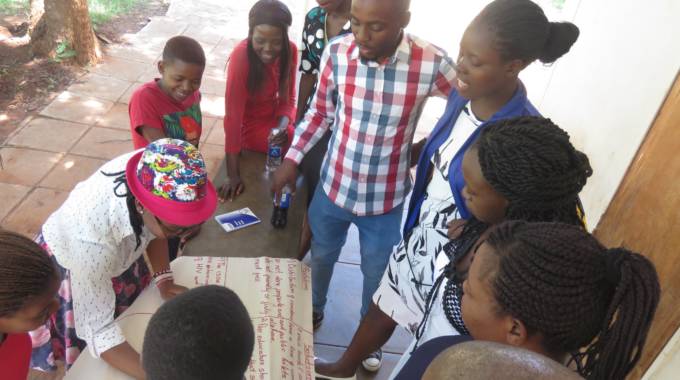 The ManicaPost
Post Reporter
IN a move aimed at promoting physical, mental and social well-being among adolescents, the Zimbabwe National Family Planning Council (ZNFPC) is taking sexual reproductive health education to students in tertiary institutions.
Speaking during a sensitisation meeting to raise awareness on a new family planning method – sayana press – in Mutare recently, ZNFPC provincial manager, Mr Dyson Masvingise said they were deliberately targeting adolescents as a way of upholding their rights to have control over their sexual and reproductive health and lives.
This was fundamental in achieving gender equality, he added.
"Factual information is important in helping adolescents make informed decisions concerning their sexual reproductive health as this may have a bearing on their lives and future. We are advocating that they be armed with that education, which we are taking to them, to help them chose family planning methods that suit them best," said Mr Masvingise.
He implored pharmacies to discourage the rife use of morning after pills among adolescents, as students from local tertiary institutions are among the frequent users, saying these may have side effects on them.