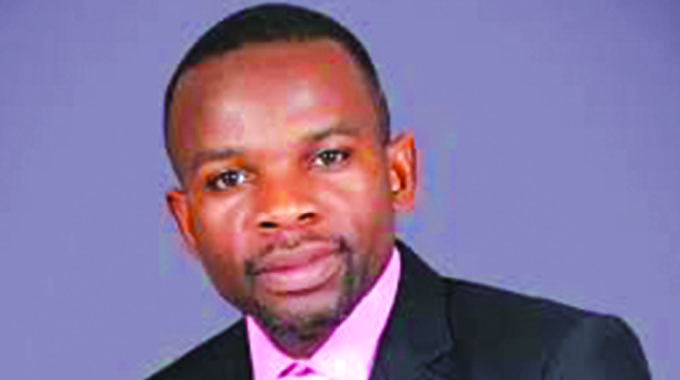 The ManicaPost
Cletus Mushanawani News Editor
THE country's international trade promotion board – ZimTrade – will this year open a new office in Mutare as part of its efforts to decentralise operations.
The office will cater for exporters in Manicaland and Masvingo, while another office will be opened in Bulawayo for the Southern region.
Speaking on the sidelines of the tour of Tanganda Estates in Chipinge last week, ZimTrade board member, Professor Gift Mugano said one of the key strategic issues for the organisation is to develop provinces into export clusters that will champion selected products for export to regional and international markets.
"The opening of our Mutare office is now at an advanced stage. The budget is already there and this office will cover the Eastern region as well as Masvingo.
"We have been engaging provincial leadership countrywide and in Manicaland, we will be focusing on horticulture," said Prof Mugano.
Manicaland is home to citrus, avocado, tea, coffee, sugarcane and macadamia plantations.
"The potential for products in this region is high, with global demand for avocados almost doubling in the past five years — from US$3,8 billion in 2015 to US$7,3 billion in 2019.
"Exports for macadamia nuts have so far exceeded US$283 million, demand for this crop has been increasing significantly each year. Zimbabwe's macadamia exports grew from US$9,1 million in 2015 to US$20,6 million in 2019.
"As for tea, this has been one of our traditional export products and our growers are ranked among the most efficient tea producers in the world.
"Tea exports have been consistent over the years, with exports reaching US$21,1m in 2019," said Prof Mugano.
He said ZimTrade is in the process of developing a National Trade Brand.
"Zimbabwe must be known for something and in terms of healthy and natural food, I believe we have what the world is looking for.
"We are lobbying for the establishment of agro-special economic zones in Manicaland in order to promote the growth of current players and attract new investment in the region.
"If these clusters and ZimTrade are well resourced, they have the potential to positively impact our exports and improve the standards of living across the different provinces and districts of the country.
"We applaud the Minister of Foreign Affairs and International Trade, Dr Sibusiso Moyo, for lobbying for Government support through the national budget.
"For the first time in our existence, we now have money from Treasury. This is going a long way in improving our operations," said Prof Mugano.