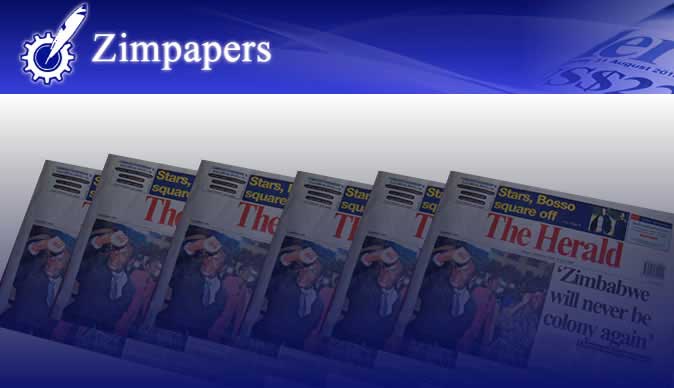 The ManicaPost
Zimpapers will tomorrow (Saturday) host its annual Cancer Power Walk in Harare as part of its social responsibility diary to mobilise support for cancer causes. The annual event which the group hosts in partnership with Island Hospice is all about mobilising awareness and resources by bringing Zimbabweans together to walk for cancer.
All proceeds from the walk will be handed over to Island Hospice, a non-profit organisation offering palliative care for cancer patients. The 5km walk will start at 6pm at Old Hararians Sports Club. Zimpapers Group Head of Public Relations and Corporate Affairs, Beatrice Tonhodzayi has called on members of the public, organisations and corporates to partner the group and raise awareness.
"This is one of the activities in which individuals, corporates, friends and supporters should just come on board and walk against cancer. I am calling upon the Zimpapers family to join hands in this walk for cancer. We will be doing this to show our love and care for those in our families, networks and communities who are succumbing to cancer.
"It may be one of us or our beloved ones at any given time, so by participating in this 5km walk we are simply saying we are here and ready to be counted in the fight. We have lost so many people to cancer trying to go and receive treatment out of the country so there is need for us to invest in the systems we have and maintain the infrastructure that is very important for those who cannot afford to look for medication elsewhere," she said.
"This is what we are doing as Zimpapers but we cannot do it on our won. No contribution is too small, together we can make a difference."
Interested Zimpapers members are encouraged to register for the walk with the public relations team for $5 only. As a build up to the Cancer Power Walk, the Cancer Tackkie Day was held on Tuesday. On this day Zimpapers staff came to work dressed in their formal wear with sneakers as a way of mobilising awareness to cancer.