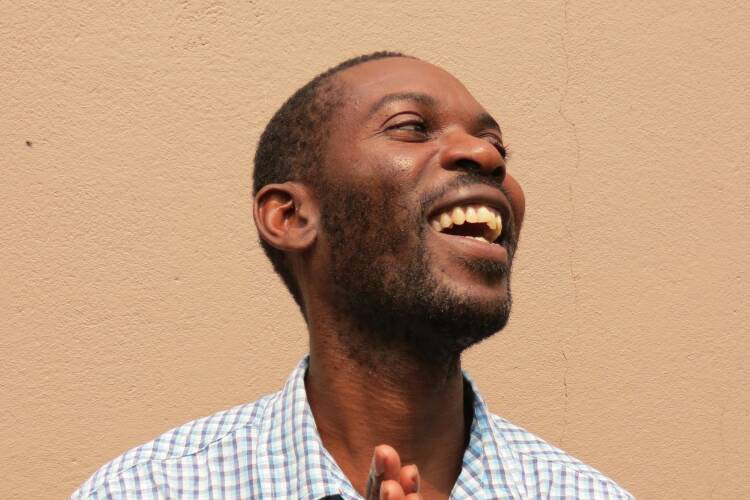 The ManicaPost
Liberty Dube Entertainment Correspondent
MOZAMBICAN-based Zim dancehall sensation Fire Rudman has released an inspiring 12-track album titled "Ndinoda Kutenda".
The 38-year-old musician, whose real name is Shakemore Matenga, now has four albums to his name, namely "Mwando wakadzora", "Ndinunureyi", "Ndine mubvunzo" and the latest offing "Ndinoda kutenda".
Speaking from his Mozambican base, the talented chanter said his new project will definitely penetrate Mozambique market which is largely dominated by genres such as Afro-Cuban jazz, Bolero and Passada.
"This is a thanksgiving album where I am thanking God for the musical journey I have travelled so far. It is not easy to have my music penetrate into a country that has an avalanche of its own music genres. I am happy that I am managing.
My music tackles social issues that affect people's day-to-day lives such as love, betrayal, trust and poverty among other things. I have lined up a series of shows in Mozambique and Zimbabwe, but the mega one is the Christmas bash at Chakohwa, which is my home area," said Rudman, who is backed by a five-member dance crew.
Songs on the new album include "Rudo rwako", "Tirikupembera", "Liya", "Mufaro" feat Chella Mix, "Tinodanana" and "Mangoma".
The album was produced at Celso Records in Manica. He has already submitted copies of the album to several radio stations in Mozambique and Zimbabwe.
He has videos for "Upenyu Makata", "Mangoma" and "Murudo".
Matenga discovered his artistic capabilities in 1992 where he joined school drama club at Chaseyama Primary School.
Then he was in Grade Six. He became a member of the school choir from 1995 to 1997 as a leading vocalist and song writer. He coined his first song in 1999 before joining music group Quatro Punch Music International in 2008.
He recorded his first album titled "Maplates nemapoto" in 2009.
Matenga is overwhelmed by the response his new album is receiving in both countries.
"Despite facing challenges such as lack of as PA system for rehearsals and live performances as well as capital to market my music, I am soldiering on and engaging my fans and stakeholders so that my brand is popularised," he added.