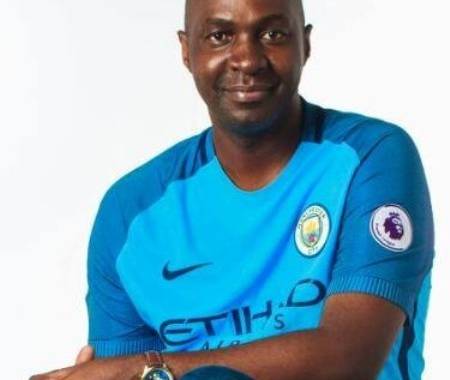 The ManicaPost
Ray Bande, Senior Reporter
ZIFA'S First Instance Board (FIB) has approved Vengere Stadium in Rusape to host PSL games, FIB chairman Piraishe Mabhena has revealed.
"The FIB has provisionally allowed Vengere Stadium to host PSL matches while attending to a few finer details. The biggest concern is the playing surface that needs a lot of water and needs constant care and maintenance," he said.
"There is a long term plan to resurface completely which has been agreed to by Rusape City Council. The dressing rooms have had a major face-lift and look much better. There is also a long term plan to build new dressings rooms just behind the VIP stand," he said.
However, it remains to be seen whether Manica Diamonds will use the facility for Sunday's home match against Tel One after PSL this morning circulated fixtures indicating the Manica Diamonds will host Tel One at Gibo Stadium in Chiredzi.