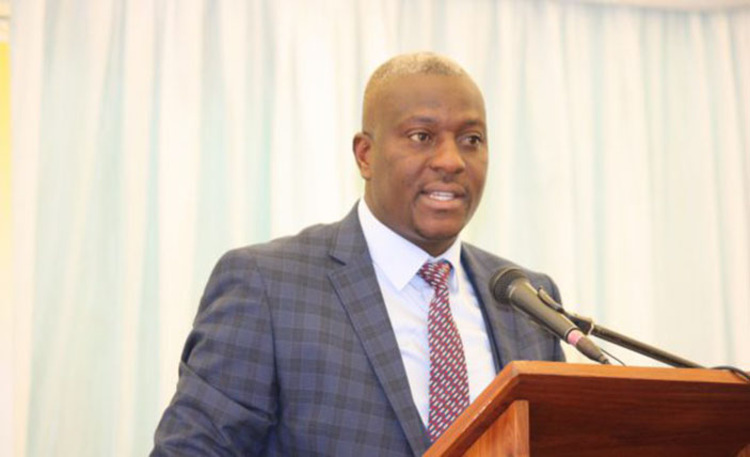 The ManicaPost
Ray Bande Senior Reporter
For the past three months, production at Zimbabwe Consolidated Diamond Company (ZCDC) has been at its lowest ebb, and at times grounded, ow-ing to acute shortage of basics such as fuel, The Manica Post can reveal.
Business for the diamond producing concern largely depends on international buyers who have not been able to travel due to measures put in place to curb the spread of Covid-19. Workers who have been religiously reporting for duty since the mining sector was re-opened have not been receiving their salaries for the past several months.
ZCDC spokesperson, Mr Sugar Chagonda confirmed that the company has been going through hard times owing to the effects of the Covid-19 pandemic.
"It is not a secret that we have been going through hard times. There have been no diamond sales in recent months as most countries had closed their boarders due to Covid-19.
"Our situation has been worsened by the fact that we are operating in a cash economy. Service providers demand cash upfront for different services and commodities.
"Most of the spares we use are imported, therefore it has been a challenge for us to access them because of the preventive measures that came with the pandemic," said Mr Chagonda.The ZCDC publicist said the company has since started offsetting some of the employees' salary arrears.
"We are really thankful to our employees for remaining steadfast in serving the company during the hard times we have been going through. We are happy that we never witnessed any act of sabotage or industrial action because of non-payment of salaries.
"The company remains committed to honouring its obligations as far as employee welfare is concerned.
"We have been communicating regularly with them. In fact, now that sales are beginning, the company will soon start offsetting salary arrears," Mr Chagonda said.