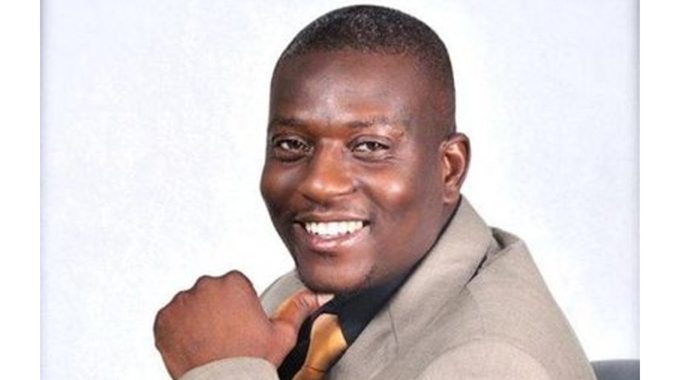 The ManicaPost
Ray Bande Senior Reporter 
The ZIMBABWE Consolidated Diamond Company (ZCDC) was forced to cancel all its international diamond tenders since the inception of worldwide Covid-19 travel restrictions, thereby leaving the State-owned firm reeling under the biting effects of the pandemic.
ZCDC spokesperson Mr Sugar Chagonda revealed that the effects of the travel restrictions and the subsequent cancellation of diamond sales has negatively impacted on to company's operations, financial inflows as well as employee remuneration.
"The global economy has been negatively impacted by the Covid-19 pandemic and ZCDC has been no exception. The company has cancelled all international diamond tenders due to the worldwide travel restrictions imposed to curb the spread of Covid-19.
"The company, just like many others, has been facing a myriad of challenges owing to this unfortunate situation. The pandemic affected our planned diamond sales since most of our buyers come from around the globe," said Mr Chagonda.
Speaking on losses incurred so far, Mr Chagonda said, "The full impact of the loss in carats production and waste stripping for future ore supply to plants is being assessed. However, ZCDC's quick response to the situation has reduced the potential impact. The impact also extends to loss of revenue owing to closed diamond markets and other Covid-19 induced market disruptions."
"Our initial plans were to have six international tenders at diamond bourses in Dubai, India and other countries. We had also planned six local tenders during the year. This has been disrupted by the Covid-19 pandemic. We will review the sales plan as global market developments unfold around the Covid-19 situation," he said.
"Given the nature of our product, seller interaction is inevitable, hence the impact. Obviously it becomes better to ship the product to nations that have no problems and sell from there. Alternatively, we could use the product footprint to secure payments from parties," he said.
Mr Chagonda said efforts to normalise the financial in-flow are at an advanced stage.
"ZCDC has since deployed innovative marketing strategies in view of the obtaining challenges.
"We are working closely with our partners, the Minerals Marketing Corporation of Zimbabwe (MMCZ), to ensure that we convert he current stocks into liquidity. It's a situation our employees are aware of as we keep them well informed," he said.
Although mining operations resumed way back, production targets have been seriously strained.
"Operations have been running on essential services, thereby straining production targets. Supply of spares has been cut as most of our spares and consumables are imported. In addition to that, local supplies such as fuel, spare parts and explosives have been erratic," said Mr Chagonda.
Our sister paper, The Sunday Mail, last week reported that the country is set to unlock value from its diamond stockpile of over one million carats as the lockdowns worldwide continue to be eased, with markets opening up.
In a move that is expected to boost the country's coffers with the much-needed foreign currency, the MMCZ said it is getting ready to sell the country's diamond stockpile.
In fact, according to MMCZ, the country is set to earn up to US$100 million from the sale of its diamond stash.
ZCDC is on a huge expansion drive and is going to produce 4, 1 million carats this year on the back of the conglomerate plant that was commissioned by President Emerson Mnangagwa last year.
Diamonds have been identified as one of the key minerals expected to back Government's vision for the mining sector to contribute US$12 billion to the economy by 2023.
Zimbabwe plans to produce 10 million carats of diamonds annually by 2023. At its peak in 2012, Zimbabwe's diamond sector produced 12 million carats.
Recently, the world's top diamond company by volume, Alrosa, commenced its operations in Zimbabwe after Government opened the doors for new investors in the diamond sector.
In addition to Marange, Zimbabwe's diamond reserves are understood to be scattered in the area stretching from Manicaland to Masvingo province, covering over 10 000 square kilometres.