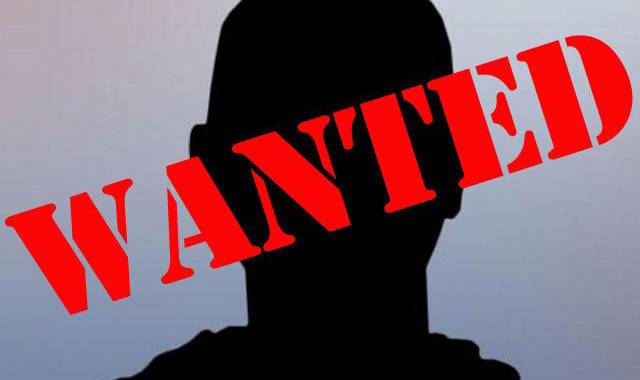 The ManicaPost
Lovemore Kadzura
Rusape Correspondent
POLICE in Rusape have launched a manhunt for a 27-year-old man who stole his employer's property worth US$44 000 barely a month after being employed by a Rusape businesswoman as a personal driver.
The suspect, Bekezela Dube of Bulawayo and Bernard Village of Gwanda later dumped Ms Mandy Majoni's Isuzu double cab vehicle at Harare Golf Club.
Rusape District police spokesperson, Assistant Inspector Muzondiwa Clean,said the goods stolen by Dube from Ms Majoni's Vazvare Farm and Imba Vazvare Lodge include electrical gadgets, food, utensils and fuel, among other things.
"On March 6, Dube was employed as a personal driver by Ms Majoni and on April 2, he took advantage of the complainant's absence and drove the Isuzu vehicle to Vazvare Farm.
"At the farm, he told the caretaker that he had been sent by Ms Majoni to collect a 24-inch television set, 40 litres of diesel and some foodstuffs. He loaded them into the car.
"He proceeded to Imba Vazvare Lodge and stole electrical goods," said Assistant Inspector Clean.
He said Dube also stole 200 boxes of dinner plates,cutlery and clothes.
"He loaded all the property into Ms Majoni's vehicle which he later dumped at Harare Golf Club.
"The value of the stolen goods is US$43 934. Dube is on the run and we are appealing to those with information on his whereabouts to contact CID Rusape on 02520552468 or their nearest police station," said Assistant Inspector Clean.
In an interview, Ms Majoni said she was devastated by Dube's betrayal as he had been recommended to her by a friend.
She said most of the stolen property was brand new and had been acquired for the lodge which is currently closed for renovations.