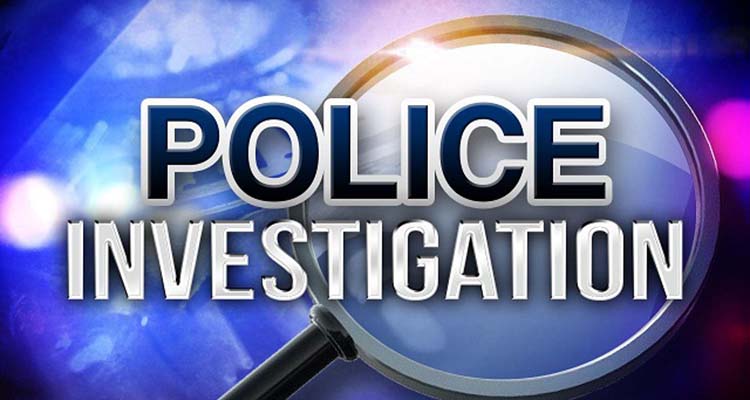 The ManicaPost
Ray Bande Senior Reporter
A MUTARE woman says she gave birth to a baby boy, but left Mutare Provincial Hospital maternity ward with a girl child and claims there was a baby swap involving medical staff at the hospital. The matter has since been reported to police, and investigations are in progress. Manicaland Police spokesperson Inspector Tavhiringwa Kakohwa said the culprits will face kidnapping charges.
"Yes, we have received that report of an incident which is said to have occurred at Mutare Provincial Hospital. We are investigating the matter and can only be in a position to give a comprehensive comment after getting to the bottom of it," said Inspector Kakohwa.
However, information gleaned by The Manica Post shows that Mrs Precious Musara gave birth to a premature baby boy at her Chitakatira Village home, Mutare district, on November 24, 2017. Her husband Mr Lloyd Chikuni and neighbour Mrs Melody Machikiti played the midwifery role.
After the home delivery, Mrs Musara was taken to Chitakatira Clinic where she was given a blue baby card as further confirmation of having given birth to a baby boy. She was then referred to Mutare Provincial Hospital for further incubation of the premature baby. Sources at Mutare Provincial Hospital said during the period Musara was admitted at the referral centre's maternity ward, another expecting mother in the same ward was said to have been under pressure from her husband to give birth to a boy.
"When the woman from Chitakatira (Mrs Musara) was admitted at Mutare Provincial Hospital maternity ward, there was also another woman in the same ward who is believed to have been under pressure from her husband to conceive a boy. Unfortunately she gave birth to a girl, and connived with medical personnel at the hospital to swap babies so that she would go home with a baby boy as per the demands of her husband.
"Mrs Musara actually confronted the nurses on duty over the swap of babies but they insisted that she had given birth to a baby girl.
The nurses at Mutare Provincial Hospital had the guts to exchange the blue baby card she had been given at Chitakatira Clinic for a pink baby card that is normally given when one gives birth to a girl," said the sources. Mrs Musara was discharged on November 22, 2017 and lodged a report to police two days later.