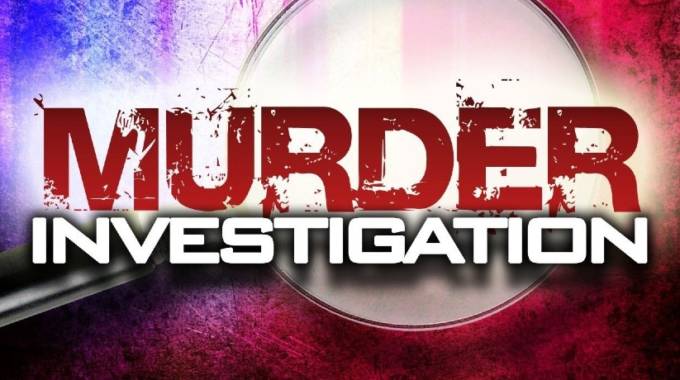 The ManicaPost
Abel Zhakata
Senior Reporter
A 23-YEAR-OLD Marange man died on the spot after he was stabbed twice with a knife by a relative following a long-standing dispute over witchcraft allegations.
Police confirmed the incident which happened in Pakanwa Villager under Chief Marange' s area last week on Friday.
Mutare Criminal Investigations Department spokesperson, Detective Sergeant Coleen Mbato, said Lawrence Demberani (32) has since been arrested for allegedly murdering his brother George's son, Gerald Demberani, in cold blood.
He said Lawrence had a long-standing dispute with his brother, George, and other family members over the issue of a church which he is the founder.
"He is a member of Kubatana kweVaPositori Church which he leads together with his wife Nyasha Mashava (29) who is a prophetess in that church. She performs healing sessions at their homestead.
"The family members alleged that Lawrence's wife dupes people by purporting to be healing them. The aggrieved people always besieged the family's homestead demanding  refunds, something which irked other family members. The dispute resulted in Lawrence and Mashava moving from the family homestead, and built their own homestead 100 metres away in 2019," he said.
It is alleged that after the accused and his wife moved to their new homestead, Lawrence went to his father Rodwell Demberani (80)'s homestead sometime this year and assaulted him, accusing him of witchcraft.
That did not go well with other family members who decided to confront him over the matter.
"On October 1, Gerald teamed up with his sister Abigail Demberami (36) and her son Tinotenda Demberani (17) and went to Lawrence's homestead to ask him why he had assaulted their grandfather, Rodwell, accusing him of witchcraft.
"When they arrived at the homestead, the now late Gerald confronted Lawrence and his wife. A fierce fight broke out resulting in Lawrence stabbing Gerald twice on the forearm and chest.
"Gerald collapsed. Villagers tried to render first aid, but he died within minutes.
The body was taken to Victoria Chitepo Provincial Hospital for post mortem," said Detective Sergeant Mbato.