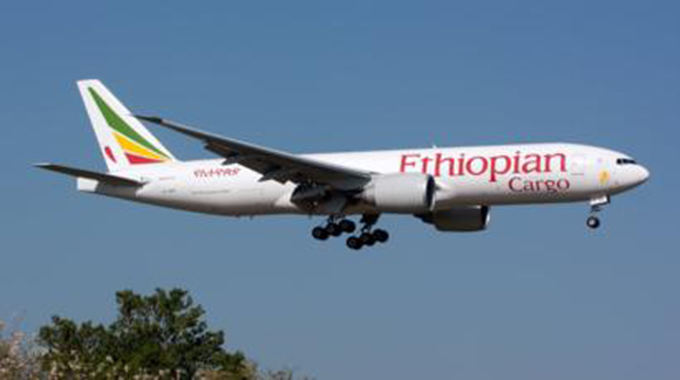 The ManicaPost
Ethiopian Airlines chief executive officer Tewolde Gebremariam has defended the company's decision to maintain flights to China, arguing that suspending flights to the country would not end the spread of the coronavirus outbreak.
Ethiopian Airlines operates 35 weekly flights to five destinations in China, and Ethiopian on average transports 4 000 Chinese between China and Africa daily. Ethiopian serves Beijing, Shanghai, Hong Kong, Guangzhou and Chengdu.
"As WHO clearly stated that suspending flights to China would not end the coronavirus outbreak as victims of the virus are located in other countries," Tewolde told The Reporter.
''If we stop flying to China we can still bring passengers from Korea, the Philippines, Japan, Malaysia, Indonesia and Thailand and that originated from China.
''So the most important thing is to strengthen the passenger screening mechanism and follow the WHO procedures.''
Seventy percent of the Chinese passengers arriving Addis Ababa Bole International Airport transit to other African countries. Tewolde says the airline has opted to follow the World Health Organisation's (WHO) recommendations that emphasise screening, rather than travel restrictions.
"We should not isolate China. We should not marginalise Chinese passengers. What we should do is screen passengers in accordance with the WHO guidelines," he added.
The director-general of the Ethiopian Public Health Institute, Dr Eba Abate, also defended the airline's decision, saying the coronavirus cases reported in the five cities that Ethiopian flies to is minimal.
According to Dr Eba, body temperature of 47 167 passengers have been checked out of which 1 607 were from countries which reported cases of coronavirus.
The institute is in the process to import the detergent used to test coronavirus. — Online