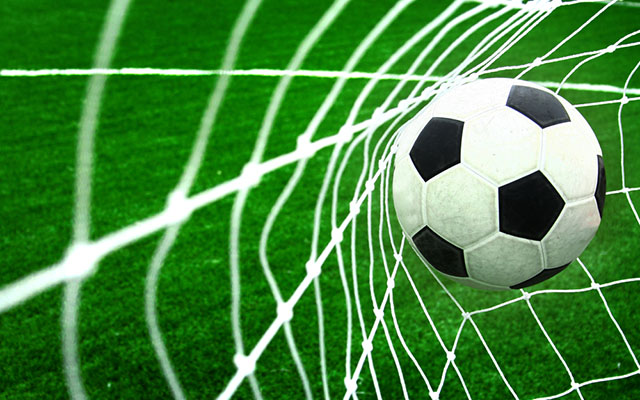 The ManicaPost
Moffat Mungazi
WHILE Herentals are fretting over possible expulsion from the Castle Lager Premiership 2020 season following two separate charges of match-fixing  — one of which they have been convicted of but are contesting through petitions with the Zifa Appeals Committee and the High Court — the rest of the clubs are sweating over a predicament of their own.
That of improving their respective squads in readiness for the upcoming campaign!
Virtually every club — from established heavy-hitters like Dynamos, Highlanders and CAPS United to lightweights like Manica Diamonds and Yadah Stars as well as newbies Tenax and Cranborne Bullets —are dipping into the transfer market for new acquisitions.
The activity is aimed at fine-tuning the teams.
As some players are offloaded, others get signed as clubs look to add depth and assemble a competent squad that can compete for silverware.
This sees most clubs opting for ready-made stars  with loads of experience. Also, where some were chopping and changing coaches, others opted for continuity.
Tonderai Ndiraya, Joey Antipas, Darlington Dodo and Lloyd Chitembwe are some of the notable names who stayed put at their bases, while the nomadic Mark Harrison, Hendrik Pieter de Jongh, Philani Ncube and Shadreck Mugurasave found new homes.
Stung by usurpation of their powers, which has challenged and upset the status quo, it is not surprising that giants DeMbare and Makepekepe are leading the way on this front as they are out to shift the balance of power back in their favour.
The former finished a disappointing and distant ninth while the latter bottled it up in the last two games during the 2019 championship race.
Both have so far brought in over a dozen players each, with ex-FC Platinum attacker Albert Eonde being the latest and 15th signing for the Glamour Boys as he replaces top scorer Evans Katema who trekked to Zanaco of Zambia.
The Green Machine, keen to haul their entire engine, are onto their 18th acquisition — enough to make a matchday squad of the starting XI and six substitutes making the bench.
The only major change Bosso have made to their squad is roping in Briton Harrison after losing Dutch coach De Jongh to champions FC Platinum.
Player movement is a common feature of the off-season as footballers seek greener pastures and new challenges. Midfield enforcer Devon Chafa aptly fits this bill and is out to exert similar influence at Ngezi Platinum Stars after previously helping FC Platinum, CAPS United and Dynamos to league honours.
While the traditional big clubs and those with sound corporate backing have a strong gravitational pull others are left to scavenge for crumbs, even resorting to the old-fashioned way of scouting for talent through conducting trials to run the rule over prospective signings.
This is where clubs like Triangle felt the pinch and bore the brunt of losing the spine of their first-teamers as eight of their regular players, including talismanic captain Ralph Kawondera, were poached from them.
The Sugar Sugar Boys have been left depleted and in need of replenishments.
Preparations for the 2020 campaign are already in full swing and the Premier Soccer League's annual meeting scheduled for March 6 is poised to set the tone for the new season.
As such, how the season pans out and only at its conclusion when we see who comes out with flying colours can we be able to tell who did the best business during this off-season.
With most clubs going for the old guard to bolster their ranks, yet they are expected to register developmental players (under- 19s) on their books, how much run do these juniors get in the first team?
Money is important in lubricating these football juggernauts, yes, but only when we can put it to the best use.
Is assembling a strong squad the means to an end of a podium finish or an end in itself? Can clubs not build a team which can pull its weight than buy one?
If it is about football that you care let's share the cheer because we are made for the game, mad about the game.
Feedback:
Liverpool are in a class of their own this season. What is remarkable about them is that they continue winning games even when off form and in low gear. — Tawanda Mhlanga, Dangamvura.
For interaction send your views, comments and contributions through feedback on WhatsApp or sms to 0736 036 593 or e-mail:[email protected]