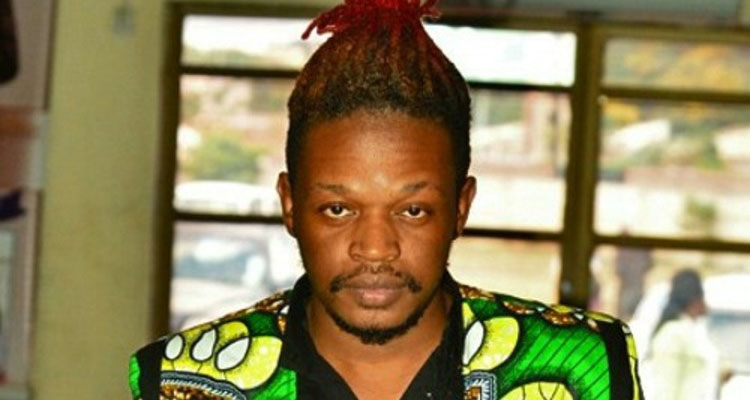 The ManicaPost
Compiled by Liberty Dube
Club Mandisa Mutare (Seh Calaz)
CELEBRATED Zim dancehall chanter, Seh Calaz, descends on Mutare for the first time in many years for a potentially-explosive gig dubbed 'Dira Rizare Concert'.
Calaz will be backed by budding chanters from his Yalanation Stable.
Unlike most Zim dancehall artistes who lip sync on stage, Calaz confirmed this week that he will perform with a full live band.
The singer who is currently riding high with a new album 'Bvopfiro Pariro' is expected to mesmerise fans with danceable tracks such as 'Reurura', 'Kwatinobva Kwakasiyana', 'Bvopfiro Pariro', 'Mhamha', 'Usafananidze' and 'Mangongongo', among many others. He will be backed by Mandisa Queens.
Morejoy Bottle Store
The entertainment joint situated in Dora communal lands is now an oasis for entertainment in the sleepy peri-urban area.
The sought-after joint reverberates into sound courtesy of resident wheel spinner, DJ Lion. Revellers of all ages will also be treated to sumptuous gango and braai.
Mi-Casa Bar and Grill
DJ Frazer tonight and tomorrow (Saturday) headlines the MiCasa Happy hours where patrons are treated to diverse music and discounted prices on booze and selected meals.
In a typical juke box style, revellers will be offered an opportunity to request songs to be put on the playlist.
Dhunza Bar
Situated in the sprawling suburb of Dangamvura, the night club will this weekend see local wheel spinners, Rumbledon, Stixx and Zincyard jamming new school and classic music.
The toast of the weekend will be the Ladies Night to be held tonight (Friday) and tomorrow.
Sun City Bar (PaBako)
Situated at the heart of the oldest ghetto, Sakubva, Sun City Bar, popularly known as PaBako, will see newly-recruited veteran deejay, Snaxx, entertaining fun lovers tonight and tomorrow.
PaMai Ruva
Youthful new skool deejay Marlo headlines this weekend's entertainment event dubbed 'Freaky Weekend' where revellers will be treated to new and old skool music while enjoying an assortment of drinks.
Montclair Hotel and Casino (Juliasdale)
Revellers and casino lovers this and other weekends will be treated to classic music while enjoying casino.
Games such as poker, blackjack and roulette as well as fruit slots are now available as part of the entertainment.
Club Santana
Local dance group, Cyber Crew, which now boasts of new dancing queens, headlines this tonight's festivities at the entertainment hot spot situated in Chikanga.
The joint will tomorrow (Saturday) see a rotation of renowned deejays, Millerz, Checkmaster and Tony Lee on the turntables.