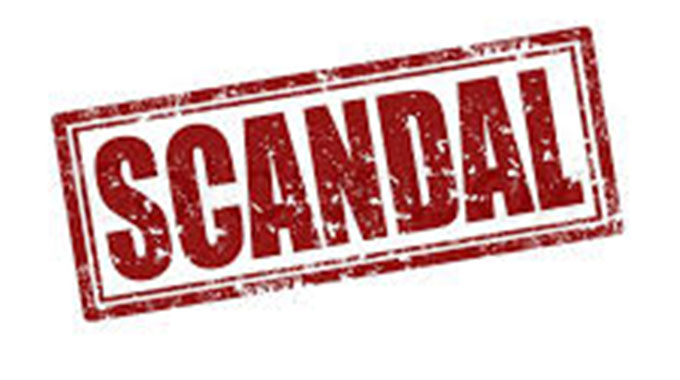 The ManicaPost
Liberty Dube
Weekender Correspondent
A VILLAGE head in Musiyandaka Village under Chief Saurombe was on Monday fined four beasts and US$400 after being caught in the act with a villager's wife in the thickets of a Chimanimani mountain.
Herbert Musiyandaka, who heads Musiyandaka Village, was found guilty of bedding Fixon Jozi's wife (whose name was not disclosed) when he appeared before Chief Muusha's court.
The woman also confirmed that she has been having the illicit relationship with Musiyandaka.
According to Chief Muusha, Jozi learnt about the duo's intimate relationship through text messages sent between his wife and the village head.
On the day in question, the woman lied to Jozi that she was going to the nearby shops.
After realising that his wife had delayed coming back, Jozi made a follow-up and reportedly bumped into the two love birds as they were busy in the act.
Chief Muusha said the woman apologised.
"When Jozi called Musiyandaka to confront him, the latter tried to buy Jozi's silence through an out of court settlement."
However, Jozi alerted his relatives and reported the matter to Chief Saurombe, who then transferred the case to Chief Muusha's court.
Chief Muusha said: "Instead of leading by example, Musiyandaka has been a disgrace to the community. This is unacceptable and we believe the fine is justified and will act as a deterrent to would-be offenders. We do not condone such behaviour, especially amongst the leaders. We will not hesitate to descend heavily on transgressors."
A villager who spoke to The Weekender on condition of anonymity said the affair had been going on for a long time. "Many men are suffering in silence as their wives are victims of Musiyandaka's sexual shenanigans. There has been an outcry in the community and we are happy that Jozi was man enough to let the cat out of the bag."