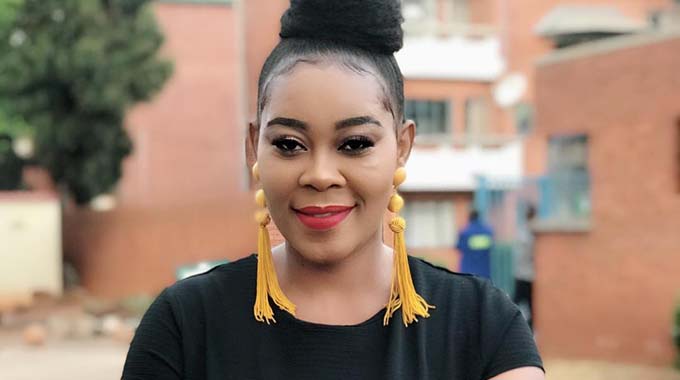 The ManicaPost
Liberty Dube Post Correspondent
MANICA Skyview Hotel is the best place to be this Valentine's Day as couples will be in for a humorous, special and romantic treat with popular comedian, Madam Boss. The hilarious entertainer, whose real name is Tyra Chikocho, is a celebrity in local showbiz industry, particularly on social media where her comic stunts have wooed hearts of many.
The Valentine's dinner will be held at the hotel situated at Corner Second Street, 7th avenue on February 15.
The event starts 7pm till late.
Organisers of the event said there will be lots of prizes to be won for outstanding couples in categories like the oldest couple, youngest couple and best dressed couple, among others.
Prizes include complementary tickets for bed and breakfast at the posh hotel.
"There will be lots of fun. Couples and individuals will have the time of their life as we celebrate love. Madam Boss, besides her comic prowess, will take guests through several activities and question and answer sessions as we enjoy the special night.
"This is an ideal time to have fun while building synergies. This is also an opportune time for companies to market their brands.
"A 20 percent discount will be given to a person who comes to the event with next Friday's edition of The Manica Post. Preparations are at an advanced stage and we are expecting couples to come in their numbers," said one of the organisers.
Couples will part with $100 while companies will fork out $500 for a table of 10.
All modes of payment are accepted.
Tickets are already available at the hotel. The entry fee will also cover for a sumptuous three-course meal dinner.