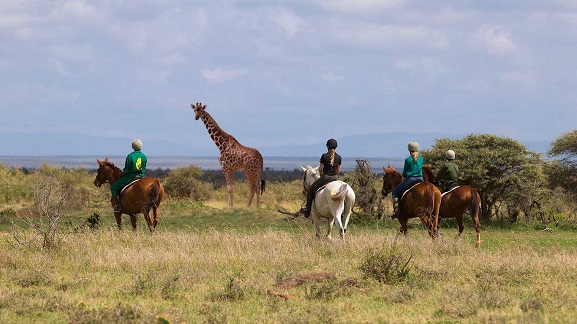 The ManicaPost
Luthando Mapepa
Chipinge Correspondent
THE United States Agency for International Development (USAID) has launched a US$19 million project in Chipinge aimed at increasing the capacity of communities to sustainably protect and manage community based natural resources and wildlife economy.
The project — Resilience through Accelerating New Community based Holistic Outcomes for Resources Sustainability (Resilience Anchors) — will benefit three districts, Chipinge, Chiredzi and Bikita.
These districts benefited from the programme because of their proximity to the conservancies.
In Chipinge, the project will benefit wards 29 and 30 which are close to Gonarezhou National Park and Jamanda Conservancy respectively, while in Chiredzi, wards one and 23 will also benefit.
In Bikita, the project will cover wards 24, 25 and 26 which are close to Devure Ranch.
Ecodit Trust is the implementing partner of the project.
Speaking during the launch of the programme last week on Wednesday in Mahenye, USAID resilience ANCHORS' chief of party, Dr Cary Farley, said once implemented, the project will benefit communities surrounding protected areas and associated wildlife corridors.
"The USAID's Resilience Anchors project is implemented in communities around protected areas and wildlife corridors in south-east Lowveld of Zimbabwe with the aim of improving their resilience to shocks and stresses through strengthening of local governance systems.
"This project seeks to increase the amount of financial resources by all private sector actors in the development of communities adjacent to Gonarezhou National Park.
"The project will support diversification of conservation based livelihoods and development or rehabilitation of small-scale water supply sources," said Dr Farley.
Speaking during the same event, Ecodit monitoring and evaluation specialist, Mr Derecky Moyo said the programme will diversify and compliment other Government programmes.
"Our main goal is to work with the targeted communities so that they remain resilient after the effects of human and wildlife conflicts.
"We are also into Smart Agriculture programmes where we will assist locals with inputs.
"The project is also aimed at creating economic opportunities for youths and women," he said
Chipinge Rural District Council chief executive officer, Mr Blessing Mamvosha said: "As the local authority, we are anticipating the programme to excel because it involves grassroots people.
"Most programmes failed before because they did not have support from the grassroots."