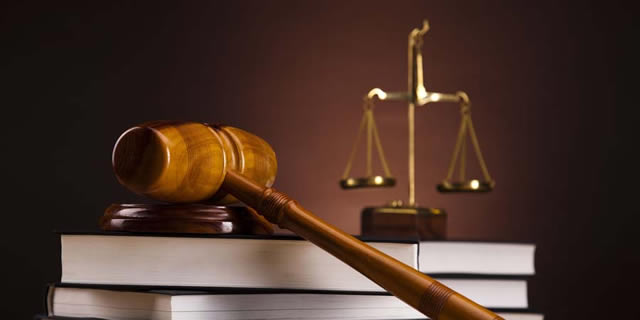 The ManicaPost
Luthando Mapepa Chipinge Correspondent
A 43-year old United Kingdom based Zimbabwean man was on Tuesday slapped with a $900 fine for hitting a pedestrian along Mutare-Masvingo highway.
Eric Musimbo of 505 Steenbook Road, Mandara in Harare appeared before Chipinge magistrate Mr Farai Gwitima facing two counts of driving without driver's license and unlawfully causing the death of Levison Ticharima.
The state was led by Mr Aaron Nyamayaro who successfully proved that on February 21 around 3pm Eric Musimbo who is based in United Kingdom was driving a Toyota Harrier with registration number AEH 0398 with one passenger on board.
"As he was approaching Birchenough Bridge at the Chipinge turn off the now deceased Levison Ticharima ran onto the road from a T-junction flagging down the accused, as he intended to ask for a lift to Birchenough Bridge business centre.
"The accused person who was travelling at a speed of approximately 60 kilometres per hour saw Ticharima late and tried to avoid him but failed.
"Musimbo then hit him with front of his vehicle with the impact throwing him into the air for a distance. The now deceased landed about four metres from the road," he said.
Mr Nyamayaro said Ticharima sustained severe injuries and died on the spot.
"The vehicle then stopped about 26m from the point of collision. It sustained a deformed bonnet, shattered windscreen and broken headlamps, as a result of the accident. Police from Birchenough attended the scene before the body of the now deceased was taken to Birchenough Bridge hospital for post mortem, which was performed by Doctor Musasiramwa who concluded that death was a result of head injuries secondary to road traffic accident," said Mr Nyamayaro
Magistrate Gwitima fined Musimbo $200 or 3 days imprisonment for driving without license. He also fined him $700 for causing the death of the now deceased.
Musimbo was represented by Mr Langton Mhungu of Matutu, Kwirira and Associates.