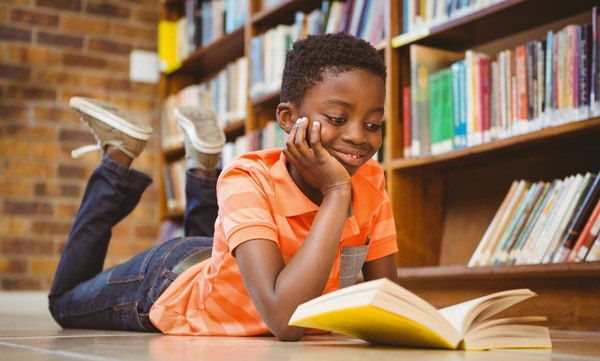 The ManicaPost
Delight Mwamuka
As we wind up the term, a lot of learners have mixed emotions.
We all reap what we sow and that is no secret.
Some with smiles stretching from ear to ear as they happily run home, knowing very well that they did justice to their report books.
Only joy and celebrations await them this holiday.
A job well done deserves a pat on the back.
Parents definitely share in the joys of their children.
Whereas, other learners trot home with dropped faces.
With racing hearts they wonder how their parents will react.
Well, there is nothing much to wonder there, or is there?
They just wish that the holiday would end so that they can bounce back next term.
Nevertheless, this season the harvest is complete.
If there's something hopeful about this whole experience is that next season brings a fresh page with you as the author.
Last season doesn't define, what defines you is your now and how you decide to go about it.
Cheers to the victors.
Others, better luck next time.
Tomorrow is a new day and a new beginning.
Delight Mwamuka is a student at St Dominics High School