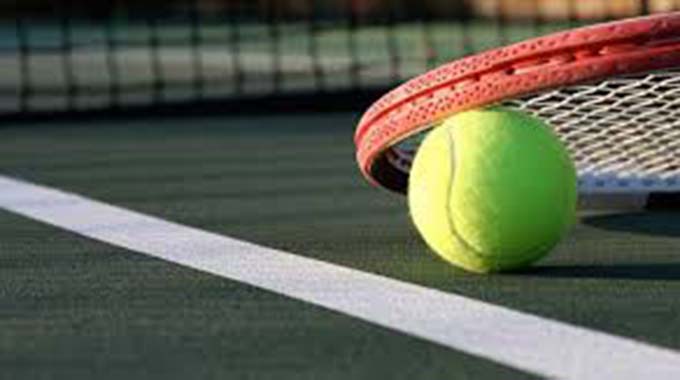 The ManicaPost
Ray Bande Senior Reporter
THE postponement of the International Tennis Federation (ITF) 18 and under J5 Tournament in Bulawayo is a blessing in disguise for the 11 participants from Manicaland who now have more time to prepare for the highly-rated tennis contest.
The Bulawayo tournament was set to bring in players from different parts of Africa and beyond.
New dates will be announced after April 20.
Over the years, Manicaland has been a powerhouse in the game of tennis, amassing gold medals in local inter-provincial competitions, while producing players that made it to national team set-ups.
Prominent players from Manicaland include retired Dangamvura-born tennis ace, Genius Chidzikwe, Ronzai Saurombe, Admire and Alwyn Mushonga, Beverly Matsiwe and Pauline Chawafambira, among others.
The 11 players that are preparing for the Bulawayo tournaments include the Mutare Boys' High trio of Anesu Kwirirai, Strive Bosha and Anotida Matiza, Mutare Girls' High's Tanatswa Msabaeka, St Dominic's Michael Happy, Emmanuel Mpanduki, Kim Petterson and Munashe Marume, as well as Farai Mareya, Musa Mtetwa and Kuda Ndiringepi .
Mantas Tennis Academy coach-cum-administrator Vincent Nyatoti said the postponement of the competition will give his players more time to prepare for the tournament.
"We are getting better with each passing day. By the time the tournament gets underway, we will be more than prepared," he said, adding that when the tournament finally gets underway, all the players will be more competitive.
"It is a double-edged sword. While we have more time to prepare, we will have to deal with stiffer competition when the tournament finally gets underway," he said.