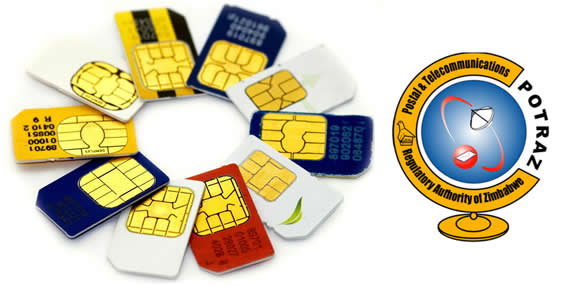 The ManicaPost
Zimbabwe's telecommunications sector recorded a 2, 8 percent increase in revenue to $269, 5 million in the quarter ended December last year, up from $262 million in the previous quarter, latest statistics from the industry regulator show.
In its recent sector review, the Postal and Telecommunications Regulatory Authority (POTRAZ) said growth was experienced across all sub-sectors during the period under review.
POTRAZ said mobile revenues, which contributed the greater chunk to total revenue for the sector, increased by 2, 4 percent to $199, 2 million from $194, 5 million in the previous quarter.
"Econet was the only operator to register an increase in revenues," it said.
It said Econet also maintained its dominance in the mobile sector, commanding 49, 4 percent of the market share whereas NetOne and Telecel had 36, 6 percent and 14 percent respectively.
Mobile data utilisation went up by 19 percent to record 2,567,401,044 MB from 2,157,903,415 MB recorded in the previous quarter, with NetOne experiencing the biggest growth. Revenue generated by Internet Access Providers increased by 3, 8 percent to $40, 8 million, up from $39, 3 million in the previous quarter.
Postal and courier operators registered an increase of 10, 4 percent to $9, 5 million from $8, 6 million in the previous quarter.
"The increase is attributed to the increase in the volume of domestic and international incoming postal and courier items which is typical during the festive period," it said.
Meanwhile, POTRAZ said there was a decline in the value of mobile money transactions where the value of cash-in and cash-out transactions declined by 35 percent.
"This shows the impact cash shortage is having on mobile money transactions, which if not addressed, can cause further decline in mobile money transactions, rendering Mobile money business unviable due to low volumes." — New Ziana.