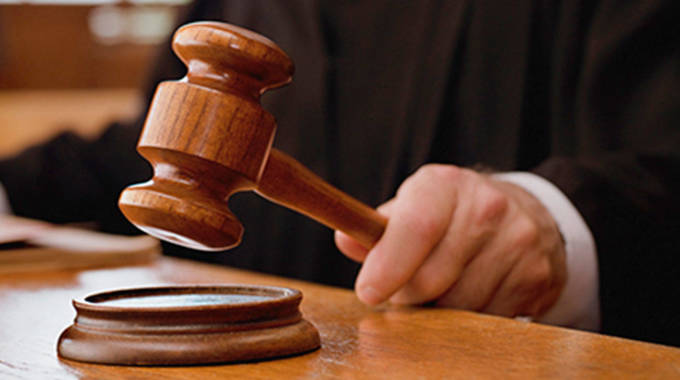 The ManicaPost
Ray Bande
Senior Reporter
A HOMELESS Mutare teenager (19) lived in the ceiling of a Hobhouse suburb home without the knowledge of the occupants for almost two months.
However, luck finally ran out of him when he made noises that led to his arrest recently.
The case which reads like a Hollywood comedy script came to light when 19-year-old Tinashe Mlambo recently appeared before Mutare magistrate, Ms Prisca Manhibi charged with unlawful entry into premises as defined in Section 131 (1) of the Criminal Law (Codification and Reform) Act, Chapter 9:23.
Mlambo pleaded guilty and was sentenced to 14 months imprisonment of which six months were suspended for the next five years on condition of good behaviour.
He will serve eight months in prison.
It was the State's case led by Ms Tafadzwa Chiwanza that Mlambo unlawfully entered into the Hobhouse home without permission or authority from the owner, Mr Prosper Zimunya.
The court heard that Mlambo is of no fixed aboard.
Ms Chiwanza said Mlambo, just like he did in the last two months, gained entry into Mr Zimunya's house through the garage while the family was watching television.
Zimunya heard some strange sounds from the ceiling and took a ladder to investigate.
He checked what was happening, only to find Mlambo hiding in the ceiling.
A report was made at Hob House Police Base, and Mlambo was arrested.
Mlambo told the court that he had been residing in the ceiling for close to two months, and would sneak into the house in the middle of the night to eat before leaving in the wee hours.
On a number of occasions, Mlambo admitted that he would steal items such as cellphones and chargers without being noticed during his two months stay in the ceiling.