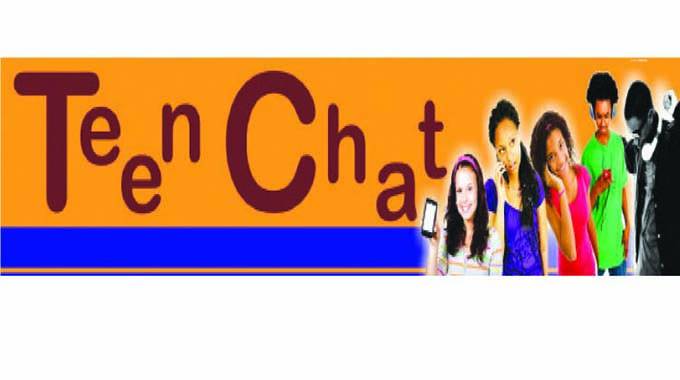 The ManicaPost
April 1 was the Fools' Day, and I hope you received a lot of pranks or you pranked a good number of people. Well that was it, we all had fun, and just like the Christmas Day, April Fools' Day also comes once in a year, so do not keep pranking friends and loved ones, okay? Until next week, keep loving. Kisses and hugs, xoxoxoxoxoxo!
***
One cold night, a billionaire met an old poor man outside. He asked him, "Don't you feel cold being outside, and not wearing any coat?" The old man replied, "I don't have it but I got used to that."
The billionaire replied, "Wait for me. I will enter my house now and bring you one. "The poor man got so happy and said he will wait for him. The billionaire entered his house and got busy there and forgot the poor man. In the morning he remembered that poor old man and he went out to search for him but he found him dead because of cold, but he left a NOTE. "When I didn't have any warm clothes, I had the power to fight the cold because I was used to that. But when you promised to help me, I got attached to your promise and that took my power of resisting".
MORAL: Don't promise anything if you can't keep your promise. It might not mean anything to you, but it could mean everything to someone else. #Whatsapp
Hie Tentie, I am Collins, and I want to wish everyone who is about to write their exams good luck. I love you all my dears. Greetings to Tatenda Kufakwami.
***
Hie Tentie, great people have great minds. I want to greet Patie and Preference at Zongoro High, my name is Mazenge, at Gomorefu High School.
***
Hie Tentie, I want to thank all those who donated to the victims of Cyclone Idai. Emmanuel Mazenge.
***
Hie Tentie, my name is Kudzai Razerera, I just want to say hie to my friends Eunice, Mercy, Sharon, Tino and Augustine at Gomorefu High School.
***
Hello Tentie, I'm Scaa, a former student of Chibuwe High, I would like to say hie to my friends at Chibuwe, Sharleen, Belinda Siga, Pati and all Lower 6 students. I love you all.
***
Hello Tentie, I want to extend my greetings to all Transau Secondary School students, especially all the Form 4cs. Samantha Mashava.
***
Hie Tentie, I want to pass my greetings to Owen K and Tawanda G, I love you guys. Puru.
***
Thanks for all your pictures, keep sending them in. If your pix are not in this week's edition, please check the next issue or the one after that. Love y'all so much. Please keep sending your stuff to +263 771 580 643. Kisses and hugs dearies, xoxoxo!