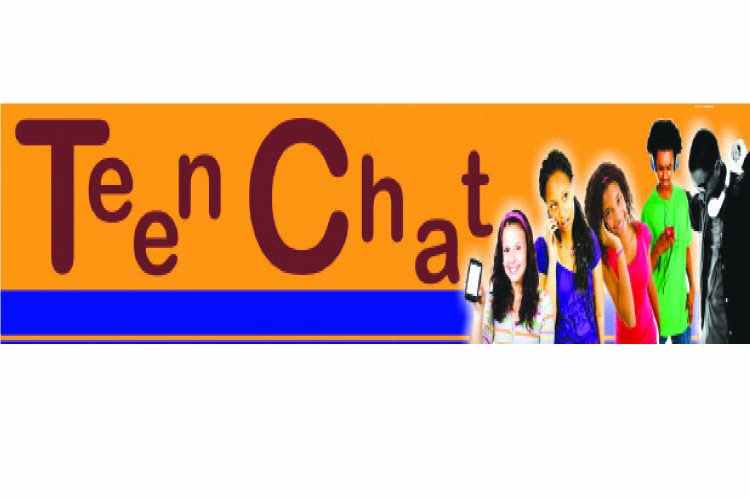 The ManicaPost
Back to holiday lessons in this scorching hot weather, boring and tiresome, yeah right, I know I know. But my guys, y'all gotta do what you gotta do to survive so that in the near future you will live lavishly right! Its really hot and windy this August, hopefully you got your sun hats all the time right. Love you even more, even if you get sun burnt lol. Kisses and hugs. Xoxoxoxox
***
Never get disappointed when things happen beyond your expectation. Remember that the greatest glory in life is rising when you fall. Be strong and have faith. No matter how dark it looks, no matter how long it has been, God Will always finish what he started. Life is always a challenge, but God sustains. The same sun that hardens the clay melts the ice. God is strategic, He knows when, how and where to turn things and manipulate situations in our favour. It's just a matter of time. Believe and trust God. Good morning. #Whatsapp
***
Anybody can count the number of seeds in an orange but only God can count the number of oranges in a seed. Don't let anyone discourage you. For they only see what is outside of you. Only God knows what "you can become and whom you could be useful to. Never feel rejected. For God's own time is the best. Poartia
***
Once upon a time, all villagers decided to pray for rain, on the day of prayer all the People gathered but only one boy came with an umbrella. That is faith.
When you throw a baby in the air, she laughs because she knows you will catch her. That is trust.
Every night we go to bed, without any assurance of being alive the next morning but still we set the alarms to wake up. That is hope
We plan big things for tomorrow in spite of zero knowledge of the future. That is confidence
We see the world suffering, and marriages breaking but still we get married.  That is love.
***
Hie Tentie. I want to send my shout outs to my mama, dad, bros, Dashie Tida, Chloe Marlvin, Gugu, Bestie Powell, Mony Takura. You guys rock my world. Rose
***
Hie Teen chat my name is Tatenda Molai, I want to say hie to my friends in Rusape who learn at Destiny private college, Monica, Derron and Takudzwa. Miss you guys
***
Hey there its Immaculate Maringehosi from Nhedziwa High School  l just want to say hie to my class mates and friends
***
Hie Teen chat, I just want to say hie to my friends who include Vimbai, Shaloe, Mufaro, Maffs, Dione, Faith, Julie, Gladys, Bandie, and all Aggy ones at Bonda not forgetting my besty. Guys Enjoy the holiday with your family and friends. Watch out and beware of traps. Love you all xoxoxo. Clarise aka Captian Cee
***
Thanks for all your pictures, keep sending them in. If your pix are not in this week's edition of The Weekender, please check the next issue or the one after that. Love y'all so much. Please keep sending your stuff to +263 771 580 643.
Kisses and hugs dearies, xoxoxo