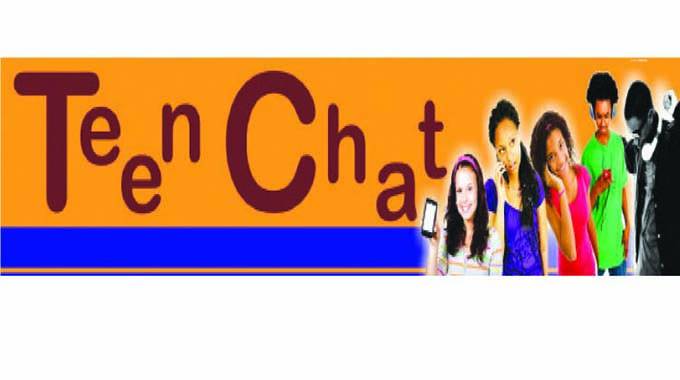 The ManicaPost
HEY there everyone, hope y'all good.
So tomorrow is the Africa Day; I hope you guys will take time to reflect on what the day signifies to the both African continent and yourselves. Before then, lemme help you a bit.
The Africa Day, formerly known as African Freedom Day and African Liberation Day, is an annual commemoration of the May 25, 1963 foundation of the Organisation of African Unity  (OAU) (now known as the African Union), which is celebrated across the continent and the world.
So if you are reading this, I'm betting you are African, you have every right to celebrate this important day.
That aside, last week I came across this great motivational message, on WhatsApp, that can morph us into successful beings if properly implemented in our lives.
Please read through and benefit. Love y'all my teens, you rock!
***
Words of Wisdom
Every tree you see today was once a seed. Don't look down on people when they are in their seed state. They may look unwanted and unkempt because of their involvement with dirt. One day, you may have to look up to their fruits. Nobody knows tomorrow. Respect all people irrespective of their background.
***
Male logic versus Female intent: Milk and eggs — a wife asks her husband: "Could you please go shopping for me and buy one carton of milk, and if they have eggs, get six". A short time later the husband returns with six cartons of milk. The wife asks him: "Why did you buy six cartons of milk?"
He replied, "They had eggs."
I'm sure you're going back to read this again.
***
Hie Tentie, I want to say hie to young Jay Nyaungwa, TK Mat, Clymberz Mbwando and all Book Sixs at Hillbright Science College — Nomatter Dube.
***
Hie Tentie, I want to say hie to all Chinyauhera High School students. I hope you are doing good, work hard guys — Willie Willie.
***
Sup Tentie? I want to say hie to my classmates, Upper Six commercials, Sokikiz, Panah Phisly, Bang V, Leona, Belz, love you all — Vimbai C.
***
Hie Teenchat, I am Tanda Mabumbo and I want to greet my fellow November candidates, be serious team. Let the days go and keep the memories fresh in your mind.
***
Hie Tentie, It's Cee, I want to greet all students at Dope High School, including Fortunate, Raparapa, Afia, Bepe, Loca, Chiedza, Johannes, Bvindi, Newton and all others; I wish you the best.
***
Hie Tentie, I want to greet my friends Nomsa, Joy, Mona, Jenny, Nancy, Anesu, Phyllis, Zviko, Donny, Salome, Noel and Perkins at Sherukutu High School. I love you so much guys, take care. — Lady Tarie Madzikatire.
***
Hello Tentie, I am Memory Ruwabvu, and would like to greet my friends at Tuzuka High, including Sabina Tasa, Sarah Mtetwa, Tatenda Smango, Praymore Ruwabvu, Beware Rywabvu and everyone else who knows me. I miss you guys.
***
This coming week we intend to make a difference; send us pictures where you are dressed in African print attire in honour of the Africa Day commemorations.
Thank you for all your pictures, keep sending them in. If your picture is not in this week's issue, check in the next issue or the one after that. Love y'all so much.
Please keep sending your stuff to +263 771 580 643. No calls on this number please. Kisses and hugs dearies, xoxoxo!