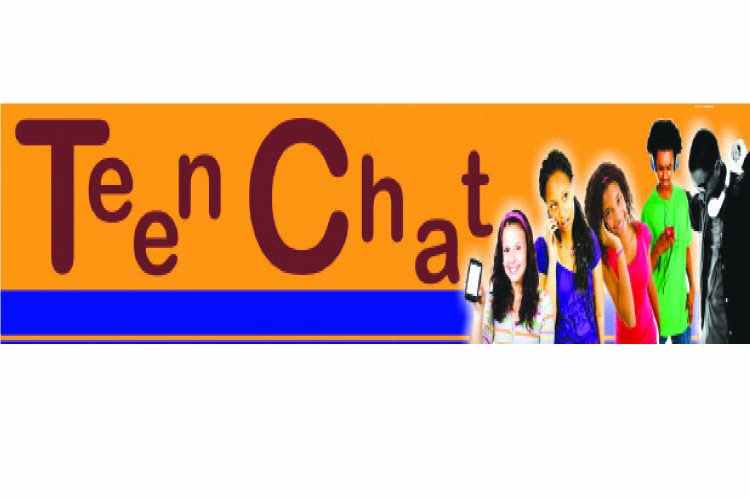 The ManicaPost
Yet another week closer to the national exams. Smiles. Keep reading, now your hard work will pay off. I cant wait to have you guys in the professional world hahahaha. Good luck to all Grade sevens. Oh and for you guys who are not sitting for their Zimsec exams this year, good luck on your end of your exams which will also be here soon. I love you even more.
***
Here are a few tips for you my darlings: Stay away from anger, It hurts, only you. When you are right then there is no need to get angry and when you are wrong then you don't have any right to get angry. Patience with family is love, patience with others is respect. Patience with self is confidence and patience with GOD is faith. Never think hard about the past, It brings tears. Don't think more about the future, It brings fear. Live this moment with smiles, It brings cheer. Every test in our life makes us bitter or better. Every problem comes to make us or break us. The choice is ours whether we become victims or victorious. Beautiful things are not always good but good things are always beautiful. Do you know why God created gaps between fingers? So that someone who is special to you comes and fills those gaps by holding your hand forever. Happiness keeps you sweet but being sweet brings happiness. #Whatsapp
***
Hie Tentie I want to say hie to my friends Moiller, Mercy, Mao Skinny, Tsikidzi  and Chippy. Also greetings to all lower 6  arts students. Latie
***
Hie  Tentie, I am Sharleen Mutambaneshiri, I want to great my friends at Chipinge High School  especially Rose, Pamela, Julius, Monalisa and all form three bee.
***
Hie Tentie my name is Chackie, I learn at Mutare Girls High School, I want to greet all form 3 north including Nyasha, Tanatswa, Advocate Mtetwa, Ireen, Virgour and Popoe. I love you guys
***
Hie tentie l would like to wish good luck to all grade 7, A&O level students of 2018 especially my sister Rufaro and her friend Tino in 4 Arts and my niece Shamiso and her friend Loveness in 4 Commecials at Zimunya High ,wish you the best guys its Deline from Temberere Village. love you.
***
Hie Tentie  thank you for your teachings, help me greet all form 4s at Zongoro High especially Patie & her father.
***
Hie Tentie,i want you to pass all the best wishes to all form 4s at St Augustine's High especially the 4kays. I also want to greet Minna, Cleo, Paxina , Tellmore and Nelia. Nicole from Penhalonga.
***
Thanks for all your pictures, keep sending them in. If your pix are not in this week's edition of The Weekender, please check the next issue or the one after that. Love y'all so much. Please keep sending your stuff to +263 771 580 643.Kisses and hugs dearies, xoxoxo