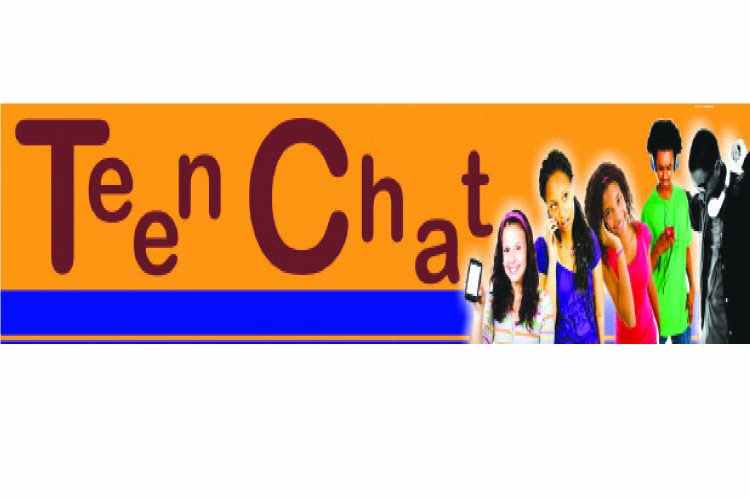 The ManicaPost
Hey there my lovely dearies. Have you been well? Well, I have and I hope you too.
***
Nothing is permanent in this World, not even our troubles. I like walking in the rain, because nobody can see my tears. The most wasted day in life is the day in which we have not laughed. Life is to enjoy with whatever you have with. You, Keep Smiling…! If you feel STRESSED, give yourself a break. Enjoy some ice cream/chocolates/candy/ cake. Why…? Because STRESSED backwards spelling is DESSERTS. Enjoy! Chido
***
Brighter days are on the horizon for you and your loved ones, your financial, emotional, physical and professional dark days are coming to an end. Get ready for a divine acceleration to higher heights in Jesus name. A positive attitude gives you power over your circumstances instead of your circumstances having power over you. God is able to bless you abundantly, so that in all things at all times, having all that you need, you will abound in every good work. (2 Corinthians 9:8). The faith pastor.
***
While you are thinking you are failing… someone near you is being inspired by your ability to endure so much and keep going.
#keepgoing #keepgrowing
"Rain drops may be little in shape and size but their continuous fall make rivers overflow. Remember: Small consistent efforts make massive changes in life." Never look down upon yourself. Godfrey.
***
I want to greet all my friends at PaJosko in 3p especially Rue.
***
Hie Tentie, I am Sharon and would like to greet all 2015 candidates at Beaulah Heights especially my friends Peace, Ashley, Patience, Ruvimbo, Tilda, Shamiso and Linda. Miss you guys.
***
I want to send my shout outs to all candidates at Jersey High including Lee Mike. The Inspector.
***
I'm Esther Dhliwayo and would like to send my shout outs to all my friends at FCA.
***
I wish all students at Rowa High School a great August holiday. Nomsa M.
***
My name is Fortune Kamhunga and would like to greet my besties, Portia, Nyarai, Bheki, Sonnen, Believe and all who know me at Nhedziwa High School and St Boston College. I love you all.
***
Hey Tentie, its Tariro Charangwa, I would like to say hie to all Form 4 west at First Class Academy including Isheanesu Nyatsanza, Lydia Manyarara, Rumbi Madyambudzi, Mitchell Muronzi, Tanaka Dhlamini and Julius Nyambundu.
***
Monalisa Lizzy Cample from Honde Valley wants to pass her greetings to her friends Clara, Pretty, Thelma and all who know her.
***
Hey Tentie, I would like to say hie to Munya, Brian, Tashinga, Craig at Mutambara High School. Mickey and Gunners at St James Zongoro.
***
Tentie, my name is Greatwin Kaserera and I would like to greet my friends Behold, Martha, Dav and Trish.
***
I'm Tinashe Masori. Halo Matilda, Mutambisi, Rudo Mapfumo, Tatenda Murapa and everyone at Chibuwe High School.
***
Thanks for all your pictures, keep sending them in. If your pix are not in this week's edition of The Weekender, please check the next issue or the one after that. Love y'all so much. Please keep sending your stuff to +263 771 580 643.
Kisses and hugs dearies, xoxoxo