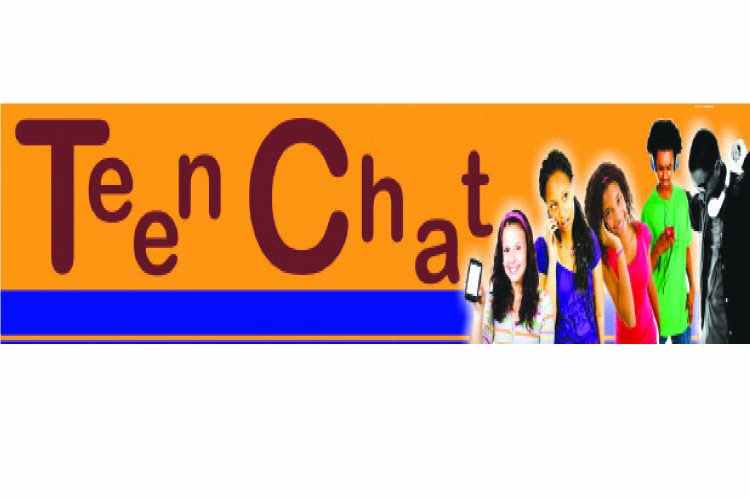 The ManicaPost
Teenchat with Tentie
Are you done with your mid-exams already my dearies? If yes how easy were they? If not, then keep on reading, y'all will make it, I got faith in you my lovely dingles. Love you and keep warm, xoxoxox-toodles
* * *
Once upon a time I met a man who told me that telling the truth and making someone cry, is better than telling a lie and making someone smile and happy. He said to me your true friends are those who will never avoid you just because they have met new friends. As he kept on speaking to me, he said if some people do not appreciate and value my presence, I should work hard to make them value and appreciate my absence.
He said I must not be angry with anyone who is quiet on me because there must be a reason why they are quiet, and that I will get to know the reason later.
He told me it is always better to be a blessing to others at all times than to be a burden at all times.
He said I must learn to forgive others not because they deserve it but because I deserve the peace that comes with forgiveness. I must know that everyone deserves a second chance and many more chances if they ask for forgiveness, but I must not loose my guard over their intentions. I must not only talk to people in my free time, but I must free my time to talk to people. I must know that the truth may hurt for a little while, but a lie will hurt for a long time.
I must learn to value and respect people who tell you the Truth no matter how painful the truth is. I must make my decisions when I am in the right mood, not when I am angry, likewise I must not make promises when I am excited with high emotions. I must know that some people are like candles that burn themselves to give light to others.
I should not have regrets if I happen to be one of such candles. I must learn to be a caring friend because it is a thousand times better than a careless lover. I should value and protect my relationships of many years of investments because they are like a book that takes years to write but can get burnt only within few seconds. To be continued next week
* * *
I want to greet all my friends at Tsonzo and wish them the best in life. —Faye.
***
Hie thank you for the important news you give us teens. I want to say hie to all my friends including Mudzafu at Nhedziwa High. —Evidence Gurenje.
***
Hie Tentie, its Tanaka I would like to say hie to Tafadzwa Nemaunga and all Form 3 whites Zimunya High. —Mukuhwa Tanaka.
***
Hey teens, I want to greet all those who know me. — Esther Anesu Dhliwayo.
***
My name is Wendlin and I want to say good luck to myself and my friends Julliana, Christabel, Tatenda and Leinad. Form 3 at St Josephs High.
***
Hie Tentie, I am Sharon Mukondomi and would like to say hie to my friends, Takudzwa, Tilda, Panashe, Loice and Precious at Chimanimani High School.
***
Hie Tentie, its Brandon(jnr cyms) upper six at First Class Academy. I want to say hie to Katso(kedha) and Bhebhe aka Ngoshto.
***
I want to greet my friends Ruxxie, Sochet, Ashper, Sheilla, Therry and my brothers Wishes and Alfred Chiveya. I also want to wish all the best to all Form 4s — and 6s on all your mid-year exams. – Matilda Chiveya.
***
Thanks for all your pictures, keep sending them in.
If your pix are not in this week's edition of The Weekender, please check the next issue or the one after that. Love y'all so much. Please keep sending your stuff to +263 771 580 643.
Kisses and hugs dearies, xoxoxo