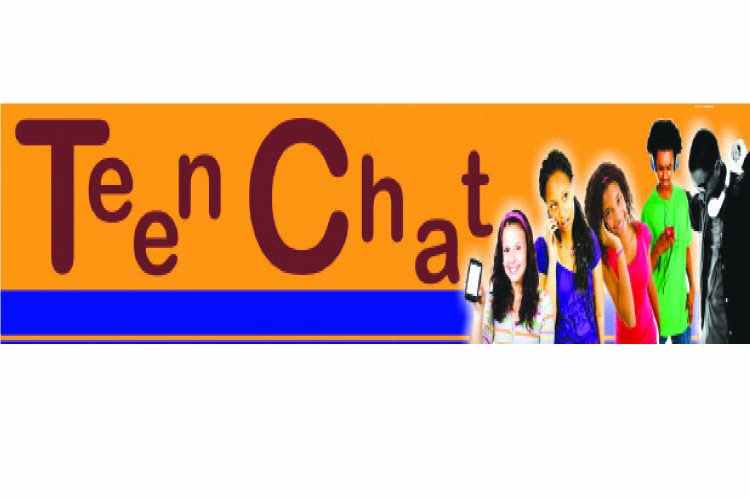 The ManicaPost
Teenchat with Tentie
Hey there teens, hope y'all keeping safe and warm this June. I know a lot of you have already begun writing their mid-year exams, here is to wishing you the best! I have faith that you had prepared for those exams since the beginning of the term. Oh and isn't it fun that soon you will have closed schools? What a short school term right? Love you my people.
***
It occurred about 2 500 years ago. Athenians were going to battle with Persians who were known to be powerful military wise. Athenians then sent Pheidippides (who was a great athlete and soldier) to Sparta to ask for an alliance in the battle against the Persians.
Unfortunately the Spartans were in the midst of a religious festival which took a week, so could not go right away.
Pheidippides ran to and from Sparta which was 150 miles away from Athens. Eventually, the Athenians went to battle without the alliance they so desired and they won the battle, managing to drive back those who survived the battle.
This battle was fought at the site of the town of Marathon, about 26 miles (42km) or so from the city of Athens. This was just a week after Pheidippides had run 300 miles (about 482,7km) to and from Sparta. Pheidippides, emerging from battle ran this distance to Athens with the message of the victory.
Legend has it that he had strength only to get there and deliver the message.
He shouted "NIKI" which means "we have won" then collapsed and died. It is from this incident that we have the name Marathon, an athletics event.
In Greece the athletics Marathon event is run in honour of this Greek athlete:- PHEIDIPPIDES.  Pheidippides hanged on and endured long enough to reach his destination to deliver the message he carried.
Leave a legacy by hanging on until you get there to deliver your message.
***
Hie Tentie, I want to greet my guys at QAET Academy Tatenda, Tilda, Nyasha Tk Mbare Gentle (Sir Man), good luck in your exams. Mudzingwa P.
***
Hie Tentie, I am Precious Mukonyo and I want to say hie to Faith Gotora, Munya, Osy and Judith at Sakubva 1 High.0783 820 848.
***
Hie Tentie, I would like to greet Tasha, Shantel, Collins, Paida, Lisa, Munya, Rorby and Rather. Lyann Njopera from Nyamauru High School.
***
Hey there, its Lamont from Mutare Boys High School. I just want to greet all my friends including Geston and Lloyd.
***
Hie Tentie, I am George Ndambu, I want to pass my greetings to all A-Level students at Ratelshoek High school. How are you guys? Keep on reading.
***
Thanks for all your pictures, keep sending them in. If your pix are not in this week's edition of The Weekender, please check the next issue or the one after that. Love y'all so much. Please keep sending your stuff to +263 771 580 643.
Kisses and hugs dearies.