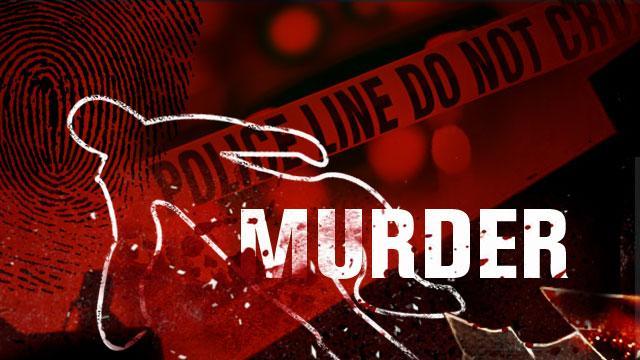 The ManicaPost
Liberty Dube Post Correspondent
A 34 YEAR-OLD dread-locked taxi driver from Rusape was on Sunday gruesomely murdered and his body was discovered with deep stab wounds on the back.
Emmanuel Ngwarati, aka Manex, of 1089 in Mabvazuva high-density suburb in Rusape, was found blindfolded with a cloth and had his hands and legs tied with cables. He had been stabbed four times leaving deep wounds on the back.
Police confirmed the murder, which happened near Zimati Farm on the 175 km peg along Harare-Mutare road.
He was yesterday laid to rest in Madeekunze Village in Bezeley Bridge where scores of mourners gathered to pay their last respects.
Emmanuel's father said they were deeply saddened by the untimely loss.
"It is sad that we had to lose Emmanuel this way. We received the sad news on Sunday and drove to Rusape. We discovered that he had been hired by a client and was stabbed about four times. The body was dumped before Rusape Dam. We pray and believe that by God's grace and will, the perpetrator will be caught soon," said Mr Ngwarati.
Manicaland provincial police spokesperson, Inspector Tavhiringwa Kakohwa said police had launched a manhunt for the murderer and would bring the perpetrator to book.
"Emmanuel left home driving his vehicle, a Mazda 323, which he used as a taxi.  Cephas Marimba (34) of Plot 6, Zimati farm who was on his way to church saw Emmanuel's body and made a report to police.
"Detectives attended the scene and discovered that he was blindfolded with a cloth while his hands and legs were tied with a brown canvas belt.
"He had stabbed wounds on the back and had deep cuts on the left thigh and left arm. There were also skid marks at the scene," he said.
His body was taken to the mortuary. Insp Kakohwa appealed to members of the public with information leading to the arrest of the perpetrator to contact nearest police station.