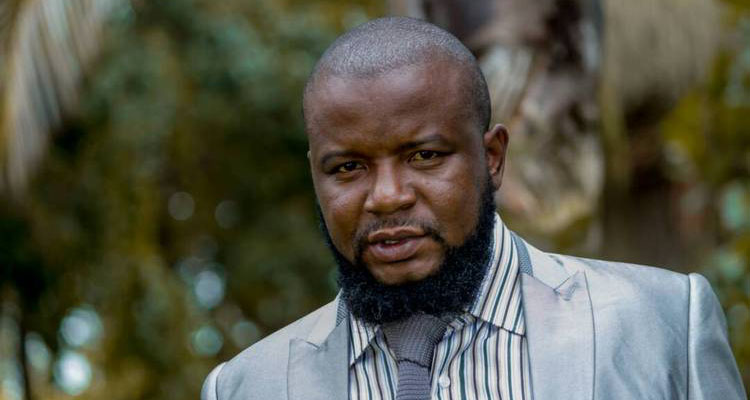 The ManicaPost
Entertainment Correspondent
Talented sungura artiste, Simba Muchita, who weaned himself from Brian Samaita's Murondatsimba Express, is now his own man and has commenced performing live shows with his new-look outfit Hungwe Stars.
Muchita, a gifted bassist, is currently riding high with his fourth album ''Teya Mhepo'' which carries fine tracks such as ''Wakanonoka'', ''Question paper'' and ''Mudzi wenyaya''. He is also working on releasing his fifth project due for release in March.
Muchita's band, Hungwe Stars was for the past three years plagued with a myriad of challenges such as financial and massive band exodus. He will on Sunday perform at Rozvi Sports Bar, popularly known as ''Creshe Yemadhara'', as part of the club owner Eddy Gopo's birthday celebrations who turned 35 on Tuesday. The event starts at 12 noon and ends the following day. "The one-man pool tournament is part of the entertainment galore.
The winner will walk away with $100 among other prizes. Registration is in progress and it costs $2," said Gopo, the event organiser. He rejuvenated the once docile Matongo Business Centre into a formidable and busy entertainment joint.
The sungura outfit will be backed by soundmen Tuff Nuff which is led by veteran deejay Ranga T. The potentially-explosive extravaganza is set to bring together scores ghetto youths from the sprawling suburb, particularly fun lovers and beer guzzlers.
He confirmed the show and said it was all systems go. Since its inception, the watering hole, which is situated at Matongo Business Centre, has provided undiluted entertainment through hosting celebrated emcees and musicians.