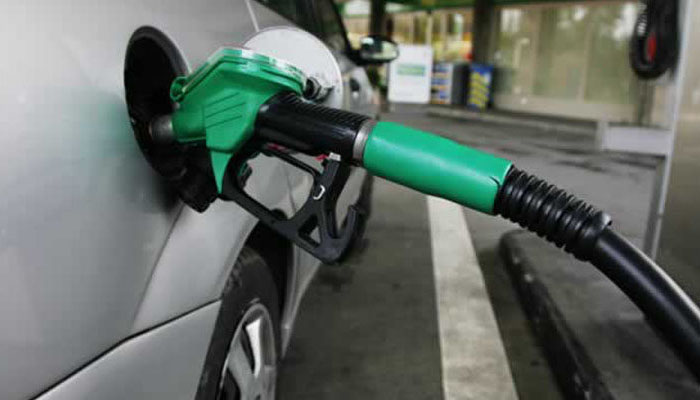 The ManicaPost
Luthando Mapepa Chipinge Correspondent
CHIPINGE district administrator, Mr William Mashava has threatened stern action against service stations allegedly working in cahoots with dealers on the black market to create false shortages that are crippling the economy.
Mr Mashava said fuel shortages in Chipinge district were artificial and a result of sabotage.
He said this while addressing service station operators in a meeting held in his boardroom last Thursday.
Mr Mashava said they were aware of some fuel operators who were working with fuel dealers to hoard fuel so his office was working with the relevant authorities to end the vice.
"For warned is for armed! We are aware that there is a syndicate involving service stations and black market dealers. Notorious people known for selling fuel at exorbitant prices on the black market always get first preference each time fuel is received in the district. We see them hoarding fuel at the expense of motorists waiting patiently in fuel queues and in genuine the resource. This should stop immediately," said Mr Mashava.
In response, service station operators admitted that there could have been some errors in how they had been operating but conceded they did not condone hoarding of fuel and neither did they work in cahoots with fuel dealers. They noted the districts authorities' concerns and promised to whip their employees into line if they had been doing it.
"We do not work with black market fuel dealers and if there are any of our petrol attendants who are caught breaking the law by supplying fuel to known black market dealers, let the law take its course," said one of the service station managers who requested anonymity.
The meeting, which was convened by the district administrator's office after an outcry by Chipinge motorists, was attended by Joint Operations Command (JOC) members, representatives of the Environmental Management Agency (EMA), service station operators as well as Chipinge district officials.
Speaking at the same meeting, Chipinge police Chief Superintendent Lazarus Mapfumo said the police would not hesitate to arrest anyone caught on the wrong side of the law.