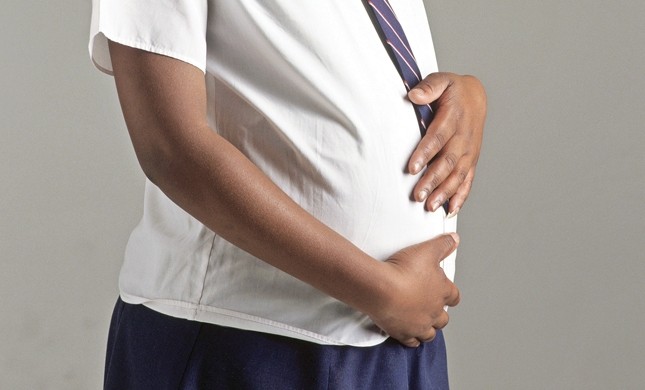 The ManicaPost
Tendai Gukutikwa
Post Correspondent
COVID-19 lockdown measures have been attributed as one of the major causes of teenage pregnancies and early child marriages in the SADC region.
Speaking at a Plan International-sponsored youth advocates regional workshop that was held at a local hotel recently, local youth advocate, Ms Zvikomborero Matsito, said the pandemic has worsened the situation while limiting the region's efforts to combat teenage pregnancies and early child marriages.
The workshop was attended by participants from Zimbabwe, Zambia, Malawi, Mozambique and Tanzania.
However, due to the Covid-19, participants from outside the country attended the meeting virtually.
"Parents have been neglecting their children and that failure to monitor them has limited the capacity of the five countries to fight early child marriages and teenage pregnancy which seem to have become other pandemics in Africa.
"We have also been advocating using the media to make sure that we reach out to more parents as well as more girls and young women," said Ms Matsito.
She also said the best practices that can be adopted to combat early child marriages and teenage pregnancies in the region include providing counselling sessions for survivors of early child marriages, having open dialogues with parents, awareness raising among adolescents and youths and starting income generating activities for stay at home young women.
She said support to these young women is vital as they having a lot of time on their hands yet have nothing else to do.