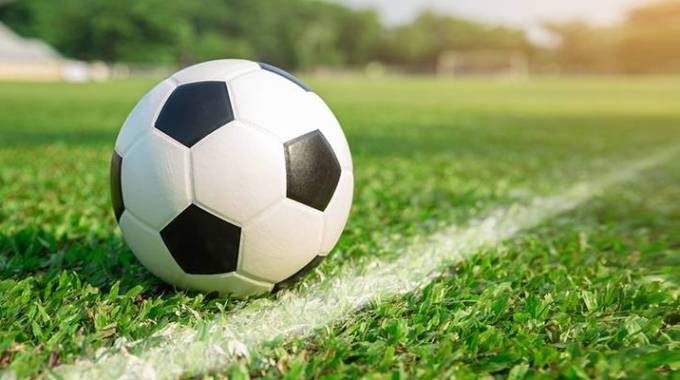 The ManicaPost
Ray Bande
Senior Reporter
AFTER the incessant rains that were induced by Cyclone Freddy recently, social soccer teams are back on the field of play with Dangamvura Beit Ground set to be hive of activity when four teams clash in a challenge competition on Sunday.
Being hosted by Dhunza Night Spot, the social soccer gala will see hosts, Dhunza, Rozvie, Chipolopolo and All Stars clubs playing matches on a round robin basis. The matches start at 11am.
Dhunza Night Spot proprietor, Daniel Magaisa, confirmed the potentially explosive social soccer tournament.
"We will have a social soccer competition on Sunday at Dangamvura Beit Hall and this will bring together four teams. We are expecting to have exciting competition as the four teams have expressed the zeal to win the tournament.
"It is an open event for all that is also expected to provide sporting entertainment to Dangamvura residents as well as our patrons at Dhunza Night Spot, which is located near Dangamvura Beit Hall," said Magaisa.
He said in their social soccer initiative, they have been hosting other teams apart from the three they will be hosting on Sunday.
"The whole idea is about wellness and we have been playing different teams all along. We have even travelled to Harare to play some teams based in the capital.
"We are all aware that these days people are being affected by different diseases such as high blood pressure which can be minimised by physical exercises.
"It is against this background that we urge people elsewhere to take physical exercises seriously, especially those who take alcohol. Therefore, as a beer outlet, we thought it will be a good community responsibility act as well as giving back to our patrons and members of the community through this social soccer tournament," Magaisa added.
Players in the hospitality industry have joined the bandwagon of social football, with a significant number of hotels and beer outlets in Mutare forming clubs that are set to partake in potentially exciting weekend matches.
Two of the leading city centre hoteliers — Holiday Inn and Golden Peacock — have formed teams that are now playing against other local social soccer clubs week-in week-out.
Several beer outlets in Mutare have also joined the social soccer frenzy with almost every other outlet having a community and clientele bases team.
Not to be left out are religious groupings who actually have an active churches league in Mutare and surrounding areas.