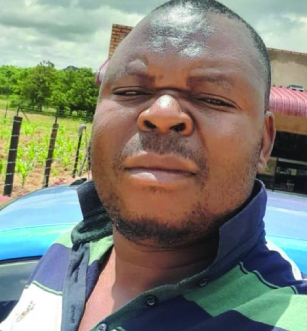 The ManicaPost
Ray Bande
Senior Reporter
WHAT used to be perceived as a pastime activity of pot-bellied players roaming the field of play has now turned into a serious and organised initiative that promotes wellness, with affiliates competing in a league marathon such as the professionally-run Mutare Social Soccer League (MUSLA).
MUSLA has been around for quite some time and in recent years, the league has attracted more participants with formal companies that are now concerned with the wellness of their employees opting to finance their participation in the league.
In last year's season, a total of 16 teams that include Master City, Chicken Inn, Final Touch, Malaga FC, Odzi FC, Old Mutual, Mega FC, Quarry FC, Dairiboard, Buffaloes, Bakers Inn, ZIMRA FC, Palmerstone, Safeguard, Africa Bet and Addyvals, took part in the exciting league.
Master City were the champions after amassing 35 points, while Chicken Inn settled for the second position and Final Touch, who also have a different team in Manicaland Division Two B League, weighed in third position.
Just like other competitive and professionally run football leagues, MUSLA will commence their 2023 season with a preseason tournament that will mark the beginning of league fixtures.
MUSLA chairman, Ebson Machingauta told Post Sport that they are geared to improve the standards of competition and professionalism for the 2023 season.
He said they are happy with the positive response that the league is getting from different corporates that want their employees to partake in the league.
"According to our plans, we will start the league season on February 26. We will with a tournament to be played at Master City grounds at Takunda area near Shamu. All teams in our league will participate.
"Form there, we will start our league matches. We are prepared to make the games more exciting and competitive in order to give value to those who are using their resources to sponsor their teams," he said
Machingauta emphasised on the issue of wellness as one of the major aims of the league.
"We are living in crazy times when our diet has lost the nutrients that we used to know. Therefore, it is important that we do more physical exercises and social soccer is one of the physical exercises that can help improve on wellness.
"This is the reason why we are strict on the type of players we want to participate in our league. We do not want players that are attached to competitive leagues like Division Two or Division One leagues. This is meant for those who can no longer compete in those highly competitive leagues," he said.
Apart from community social soccer leagues like MUSLA, there are also competitive church related leagues running.