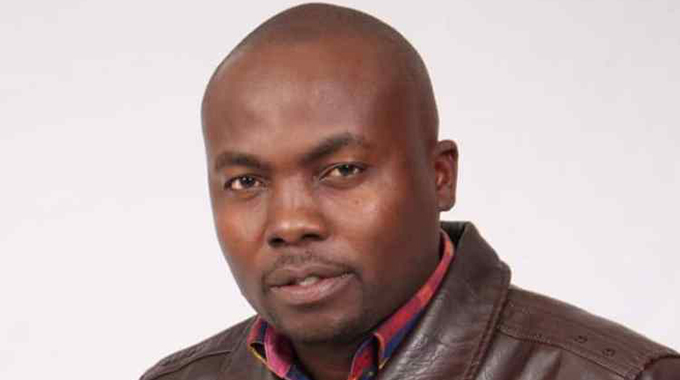 The ManicaPost
Liberty Dube Entertainment Correspondent
RISING musician, Walter Sodza Sonayi, who is consistent in championing the preservation of culture and moral uprightness through song, has started working on videos following the release of his fifth album late last year titled "Sorry".
The DVD, Sonayi revealed, will carry videos from songs drawn from the talented musician's previous four albums as well as the latest one with one bonus video.
His previous albums are "Kuumba magariro", "Nzira yakanaka", "Ujieku" and "Six bullets". Sonayi, also known as Sodza, prefers to call his music Sodza music saying it is a fusion of different genres such as rhumba, reggae, jazz, mbaqanga.
"We have started working on a six-track debut DVD which features my new and previous works. I have taken heed to my fans' call to accompany my albums with videos. I will shoot some of the videos in Harare and in majestic tourism sites in the eastern highlands such as Vumba and Nyanga," he said.
He recently partnered Progress Chipfumo at the latter's last gig at Club Mandisa and left fans clamouring for more.
He said he will commence live shows when he receives a full set of instruments he acquired in China. He will embark on a whirlwind tour to market his projects. Songs on "Sorry" such as "Sei usina moyo", "Kurauone" and "Mafaro" have received rave reviews across several radio stations.
"We are only doing private shows but we will soon meet our fans across the country as soon as we receive our fully-fledged instruments. We would like to thank our fans for the patience. We appreciate their support and the response that we have been getting is very encouraging. At first, about five years ago, my music was difficult to penetrate into the local market but I am happy that people are now beginning to understand it," said Sodzai.